Resurgence of Cryptocurrency's Original Use Case: Unveiling the Timing Behind Its Revival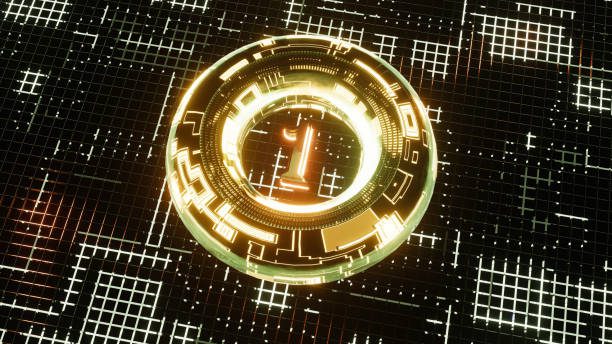 Tokenization, a concept from the early days of the crypto industry, is once again gaining attention. Colin Butler, Polygon's tokenization lead, notes the resurgence in interest and attributes it to a cultural shift, highlighting blockchain enthusiasts within traditional financial firms.
Tokenization involves moving traditional assets like stocks onto blockchains, promising cost reduction and efficiency improvements. Avalanche's recent $50 million initiative for blockchain builders in this realm and endorsements by figures like Blackrock CEO Larry Fink have added momentum. DeFi's growth and the understanding of trustless smart contracts bolster the trend. 
Centrifuge CEO Lucas Vogelsang emphasizes that for tokenization to mainstream, industry participants need to accept risk, and regulatory alignment will require more time. Despite challenges in adapting the entire financial system, over $345 million in tokenized assets are currently on Polygon, Ethereum, and Gnosis Chain. The impetus for change is substantial, potentially altering financial landscapes significantly.
Clever Robot News Desk 21th August 2023