Rescuing the Financial Industry: US Banks Secure $100 Billion in Emergency Loans from the Federal Reserve Amidst Confidence and Liquidity Challenges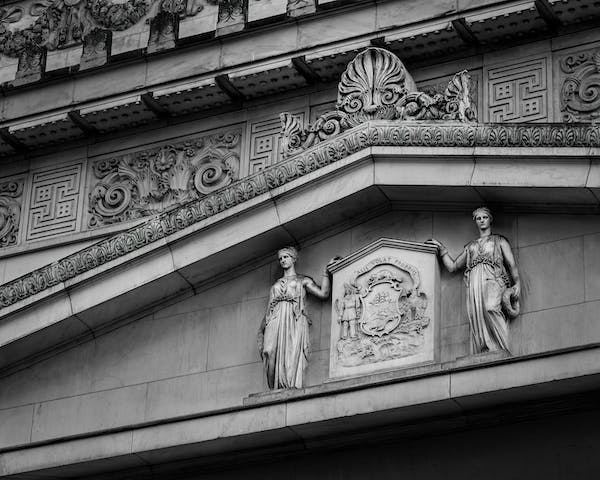 Demand for the Federal Reserve's lending program, aimed at supporting US banks, has surged, with borrowings surpassing $100 billion.
Recent data reveals that as of June 7th, loans issued through the Bank Term Fund Program (BTFP) reached $100.16 billion, up from $93.61 billion the previous week ending May 31st. The BTFP was introduced during the peak of the banking crisis to provide liquidity to struggling banks, enabling them to use assets like government bonds and mortgage-backed securities as collateral to access additional funding. 
The increased number of loans issued through the BTFP highlights the ongoing need for additional funding within the banking industry to meet depositor obligations and suggests that banks are still grappling with the effects of the Federal Reserve's tight monetary policies. The central bank's consecutive rate hikes over the past 14 months have elevated its benchmark interest rate to 5.08%, a level not seen since 2007. Consequently, banks that amassed treasuries when interest rates were near zero are now witnessing a decline in the value of their holdings, as investors seek newly issued US debt that offers higher interest rates. Reports indicate that banks across the US are currently facing $620 billion in unrealized losses due to the rapid rise in interest rates.
Clever Robot News Desk 15th June 2023