Renowned Trader Predicts 2019-Style Market Expansion on the Horizon for Crypto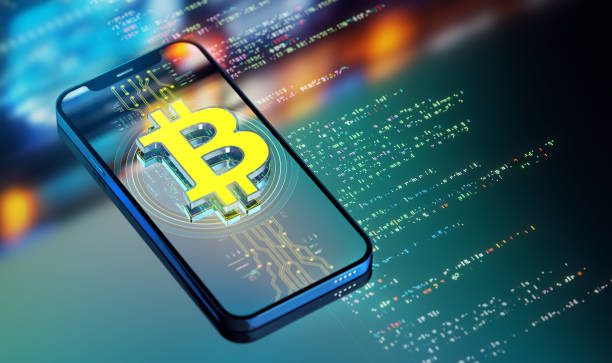 The crypto strategist, known as The Flow Horse or Cantering Clark, predicts a substantial crypto market expansion reminiscent of 2019. 
With a substantial following, he suggests that 2023 could end positively. Drawing parallels to the 2019 rebound that set the stage for significant bull rallies in 2020 and 2021. Focusing solely on Bitcoin (BTC) for trading. He anticipates a short squeeze after a Bitcoin market correction and retest of the $25,117 level, viewing this as an opportune point to catch a falling knife. A short squeeze occurs when traders, anticipating lower prices, are forced to buy back assets as momentum turns against them, fueling further price increases.
Clever Robot News Desk 15th September 2023