Regulatory Uncertainty Boosts Market Share of Decentralized Exchanges: IntoTheBlock Report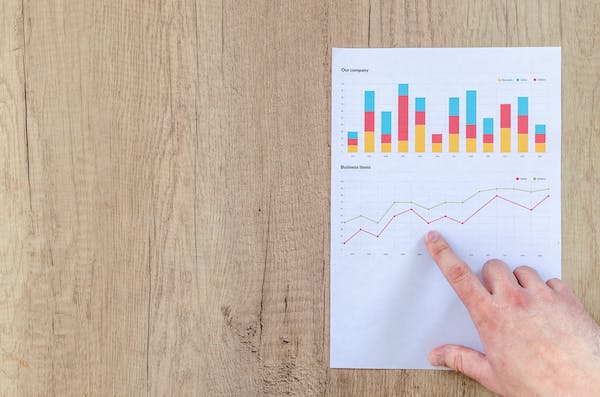 According to on-chain intelligence firm IntoTheBlock, decentralized exchanges (DEXs) are experiencing a surge in market share as regulatory actions unfold in the US. The recent charges filed by the Securities and Exchange Commission (SEC) against Binance and Coinbase for alleged securities violations, along with the classification of Cardano (ADA), Polygon (MATIC), and Solana (SOL) as securities, are anticipated to have long-term implications for the industry. IntoTheBlock's report reveals that these developments have propelled DEXs to achieve their highest market share ever, surpassing 20% in May. 
The firm suggests that if Coinbase and Binance were to delist ADA, MATIC, and SOL, their trading volumes might decline, potentially driving traders towards decentralized exchanges. Additionally, IntoTheBlock highlights that the number of long-term holders of Bitcoin (BTC) has reached a new all-time high, indicating resilience in the face of the SEC's enforcement actions. The firm suggests that these actions by the SEC could expedite the global adoption of cryptocurrencies and the shift towards on-chain activity, reducing reliance on centralized exchanges. While legal cases may continue, long-term investors appear unaffected by the news.
Clever Robot News Desk 13th June 2023