Regulatory Shifts: Hong Kong's Crypto Comeback and Potential China Adoption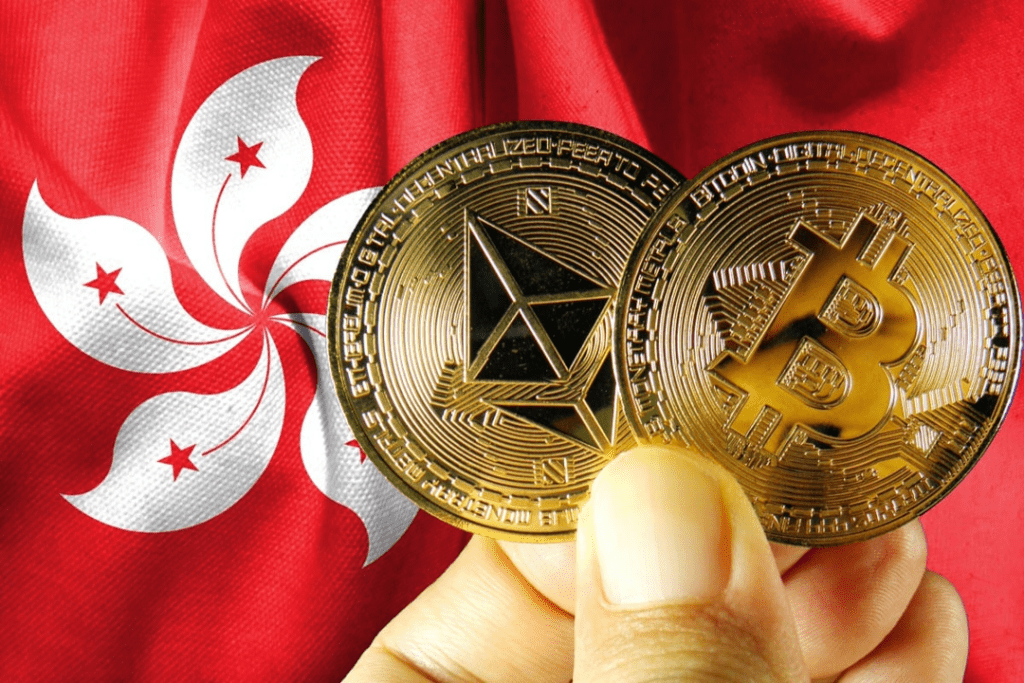 Hong Kong is making waves as it plans to reclaim its position as a key cryptocurrency hub in the region, reopening trading to retail investors. This move is catching attention, especially since Hong Kong has ties to China, a country historically skeptical of cryptocurrencies. Experts suggest that these new crypto rules could serve as a playbook for adoption by mainland China.
The regulatory requirements for virtual asset trading platforms will include snazzy onboarding processes, disclosures, and more. Tokens wanting to be traded on these platforms will have to pass a "minimum criteria" to ensure retail investors are less susceptible to market manipulation.
Lennix Lai, CCO of OKX, a Hong Kong-based crypto exchange, expressed excitement about the regulatory shift. "This is an important milestone for Hong Kong's virtual assets industry as it continues to grow and develop," he said with a smile.
While major tokens like Bitcoin and Ethereum are expected to sail through the listing criteria, smaller-cap tokens may face choppy waters.
These guidelines will make their grand entrance on June 1, 2023, with the Securities and Futures Commission (SFC) granting licenses to just two crypto firms so far. Lai found the final regulations positively adjusted, particularly with the removal of the prerequisite of obtaining a legal opinion before listing a token for retail trading.
But hold on, there's more! This change in crypto rules may also set the stage for crypto's return to mainland China, which had put a ban on crypto back in 2017. Anne-Sophie Cissey, head of legal and compliance at Flowdesk, a trading infrastructure provider, sees Hong Kong's crypto-friendly stance as a potential testing ground by Beijing.
Let's not forget that Hong Kong used to be a buzzing crypto hub until the government's extradition bill stirred up riots. But now, with a revived crypto scene, the city is eager to regain its status. However, recent crackdowns on Hong Kong democracy have affected its business appeal. Important institutions have downsized or left due to concerns about mainland interference.
Clever Robot News Desk 25th May 2023