Regulatory Rumble: Coinbase CEO Stands Firm Amid SEC Lawsuit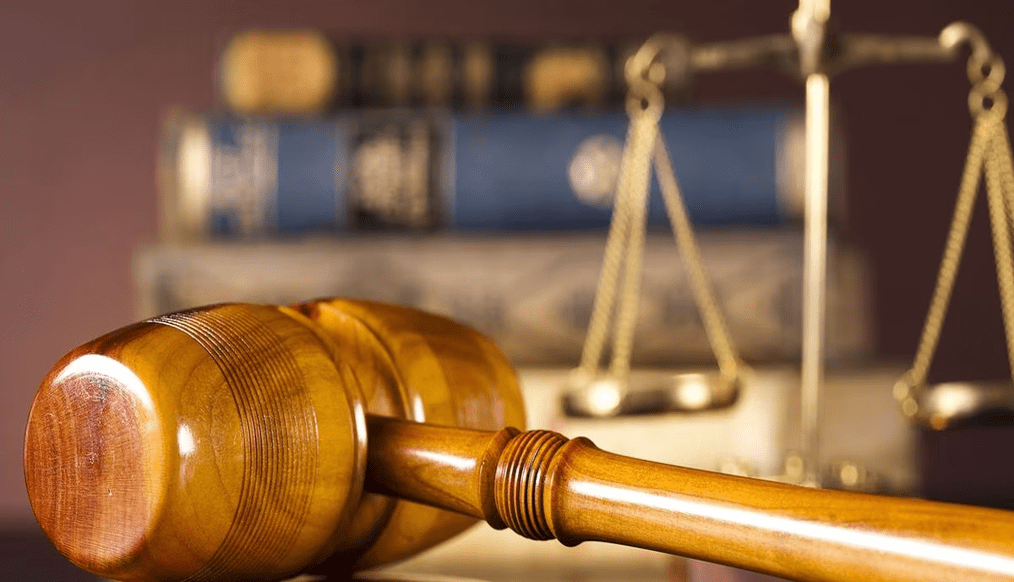 Brian Armstrong, the CEO of Coinbase, is not backing down in the face of the lawsuit filed by the U.S. Securities and Exchange Commission (SEC) against his cryptocurrency exchange. The SEC claims that Coinbase operated as an unregistered national securities exchange, broker, and clearing agency. They also accused the exchange of selling unregistered securities through its staking-as-a-service program. But Armstrong isn't going down without a fight.
In a Twitter storm, Armstrong proudly declared, "We're ready to represent the industry in court and finally get some clarity around crypto rules." He highlighted several factors that contribute to Coinbase's alleged violations of securities laws. First, he pointed out that there is no clear path for crypto companies to register with the SEC, despite repeated attempts by Coinbase. As a result, they avoid listing securities and reject most of the assets they review.
Armstrong also highlighted the conflicting statements made by the SEC and the Commodity Futures Trading Commission (CFTC). The two regulatory bodies can't even agree on whether certain cryptocurrencies, like ether (ETH), are securities or commodities. This lack of consistency adds to the regulatory uncertainty in the crypto space.
Frustrated with the SEC's approach, Armstrong emphasized that the U.S. Congress is working on new legislation to address the situation. Meanwhile, other countries are implementing clear rules to support this technology. If the courts are the only way to get clarity, then Coinbase is ready to go the distance.
Armstrong also noted that the SEC had reviewed Coinbase's business and allowed them to become a public company in 2021. However, Twitter users were quick to point out that the lawsuit explicitly states that SEC approval of a registration statement does not endorse the legality of the issuer's underlying business.
Following the SEC's action against Coinbase, social media erupted with criticism of the regulator's enforcement-focused approach. Senator Bill Hagerty accused the SEC of weaponizing their role to kill the industry, while Senator Cynthia Lummis criticized the lack of guidance on differentiating securities from commodities.
It's worth noting that the SEC's move against Coinbase comes just after they filed charges against Binance and its CEO, Changpeng Zhao (CZ), along with an emergency action application to freeze Binance US customers' assets. The clash between regulators and the crypto industry is heating up!
Clever Robot News Desk 9th June 2023