Regulatory Rollercoaster: Coinbase CEO's Plea for Clear Crypto Guidelines in the US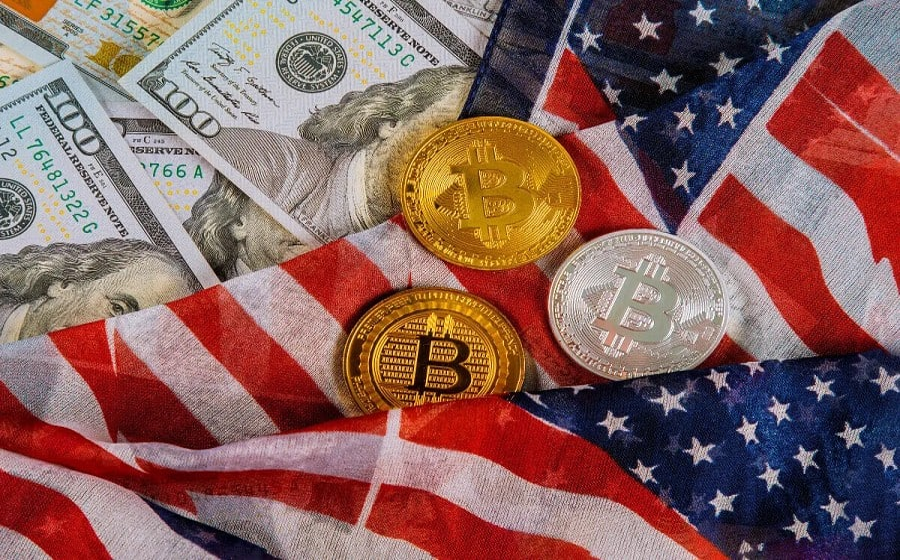 The CEO of Coinbase is once again calling on American regulators to step up their game when it comes to cryptocurrency. But here's the catch: if they don't, the fun could move elsewhere!
Brian Armstrong, the head honcho at Coinbase, believes that the United States needs to clarify its stance on crypto and update its current policies. If they fail to do so, other countries, particularly China, might steal the show. Armstrong boldly claims that China is aiming to challenge the US dollar's dominance in global commerce. That's why he's urging regulators to act swiftly in the name of national security and keep the industry rooted at least partially in America.
Armstrong even namedropped seven other global financial powerhouses—UK, United Arab Emirates, Brazil, Japan, European Union, Australia, and Singapore—saying they're all vying to become the next crypto hotspots.
Coinbase has been in a tussle with the Securities and Exchange Commission (SEC) for some time now. The SEC issued Coinbase a Wells Notice earlier this year, indicating impending action against the firm over its staking services. Kraken, another US-based crypto exchange, was also slapped with a hefty $30 million fine for its staking service, forcing it to halt the offering for its American customers.
This regulatory uncertainty has left many in the industry scratching their heads, including Ripple CEO Brad Garlinghouse. He recently remarked that the "confusing" regulations in the US are pushing the crypto industry to seek greener pastures abroad.
Like Garlinghouse, Armstrong emphasized the urgent need for regulatory clarity in the US. He stated that Coinbase has been consistently pushing policymakers and regulators for the "regulatory clarity needed to ensure consumer protection and unleash the full potential of crypto."
While the US is still figuring out its crypto rulebook, other countries have already made moves. Europe, for instance, recently introduced its new crypto guidelines called Markets in Crypto Assets (MiCA). While it's not perfect, MiCA has garnered praise for providing clear instructions to crypto companies. In fact, SEC Commissioner Hester Peirce even suggested that MiCA could serve as a "model" for US regulations.
Meanwhile, in Hong Kong, retail investment in crypto is expected to be allowed starting June 1. Some experts speculate that Beijing sees this as an opportunity to test the waters before implementing similar measures in mainland China.
Clever Robot News Desk 2ndJune 2023