Regulatory Challenges Force Binance to Abandon Voyager Acquisition Deal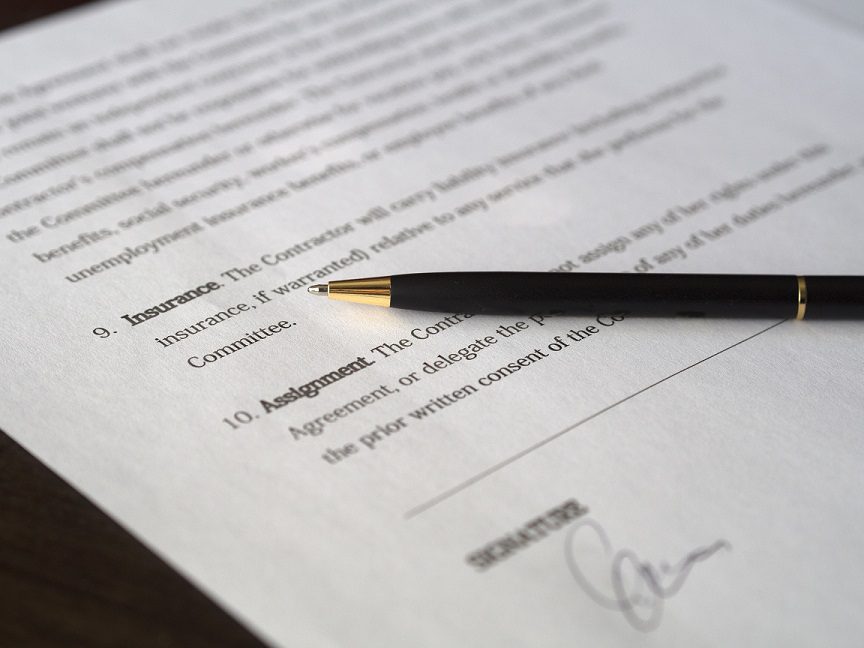 Binance.US, the US-based subsidiary of the well-known cryptocurrency exchange Binance, has announced that it is no longer pursuing the $1.3 billion deal to purchase the assets of Voyager Digital, a bankrupt cryptocurrency lending company. Despite receiving approval from a bankruptcy court last month, Binance.US has chosen to call off the asset purchase agreement, citing regulatory uncertainties as the reason behind the decision.
In a statement released by Binance.US, the exchange expressed regret for the situation, saying that its initial hope was to help Voyager's customers access their cryptocurrency. However, the current regulatory environment in the United States has made it difficult for Binance.US to continue with the acquisition, as it poses an unpredictable operating environment for the entire American business community. The exchange is now focused on creating a safe platform where its customers can participate in the digital asset economy.
This decision comes as the Commodity Futures Trading Commission (CFTC) accuses Binance of violating several US laws. On the other hand, the Voyager Official Committee of Unsecured Creditors expressed disappointment with the decision, but they are now considering their next course of action.
Overall, the decision by Binance.US to call off the acquisition of Voyager's assets is a reflection of the regulatory challenges that exist in the cryptocurrency industry. As the industry continues to grow and evolve, regulatory uncertainties will undoubtedly continue to impact the way that businesses operate.
Clever Robot News Desk 28th April 2023