Regulatory Battles: Coinbase CEO Advocates Legal Defense for DeFi Against CFTC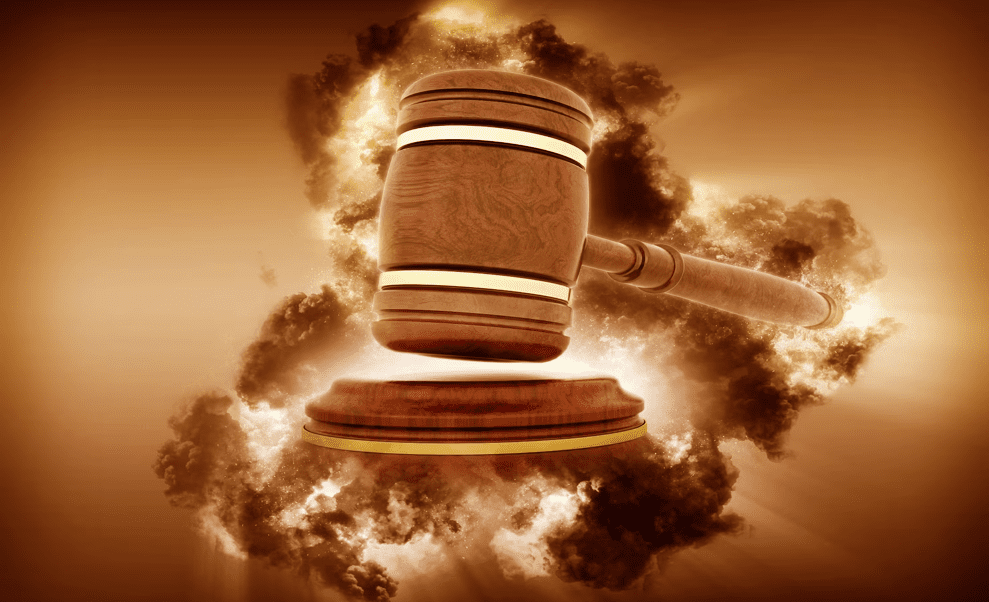 Coinbase CEO Brian Armstrong is urging decentralized finance (DeFi) protocols to challenge U.S. regulators, particularly the Commodity Futures Trading Commission (CFTC), in court.
He argues that the CFTC should not be pursuing enforcement actions against DeFi protocols, emphasizing that they do not function as financial service businesses and may not fall under the Commodity Exchange Act's jurisdiction. Armstrong hopes that DeFi protocols will take legal action to establish precedent, citing the courts' willingness to uphold the rule of law. He warns that regulatory crackdowns are only driving this vital industry offshore.
While some agree with Armstrong, others point out that true decentralization remains a challenge in many DeFi platforms, as some still have centralized control or admin keys. The debate over the extent of decentralization in the DeFi space continues among experts and enthusiasts.
Clever Robot News Desk 17th September 2023