Regulating Crypto Conglomerates: French Central Bank Governor Highlights Need for International Collaboration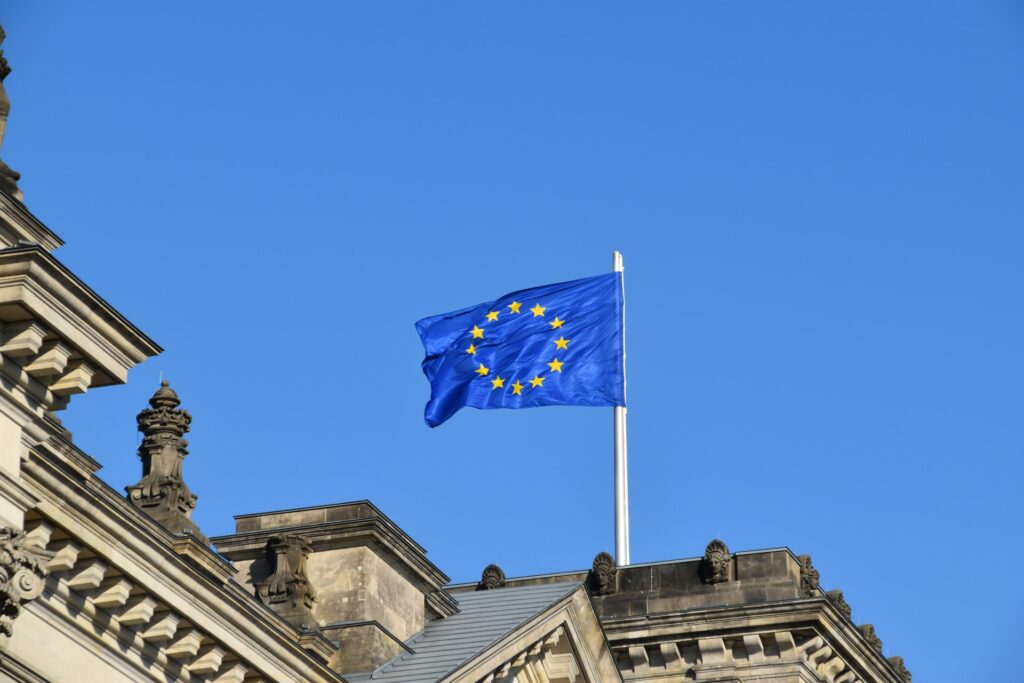 The head of the Bank of France, Governor Francois Villeroy de Galhau, believes that international cooperation is crucial to regulate crypto conglomerates.
Speaking at a tech forum in Paris, he humorously suggested the need for a "MiCA 2" version of the EU's crypto law to tackle this issue.
Villeroy highlighted that it's not enough to regulate a single entity in one jurisdiction when crypto companies have multiple legal entities operating worldwide. He emphasized the importance of collaboration between countries to effectively oversee these conglomerates.
While acknowledging the EU's progress in crypto regulation with the adoption of the Markets in Crypto Assets (MiCA) legislation, Villeroy proposed an updated version to address the challenges posed by crypto giants.
Although MiCA represents a significant step in regulating the sector, it doesn't cover certain aspects like crypto lending, decentralized finance (defi), and non-fungible tokens (NFTs). This has prompted calls from officials, including ECB President Christine Lagarde, for a 'MiCA 2' framework.
During the tech forum, Villeroy humorously reminded attendees that decentralized finance is a new technology and actors using it for financial services need appropriate regulations. He stressed the importance of applying the same rules to mitigate risks in the industry.
The lively event in Paris brought together startups, executives, and investors, fostering discussions on the future of the crypto landscape.
Clever Robot News Desk 19th June 2023