Reduced Bitcoin (BTC) and Ethereum (ETH) Fees Signal Easing Speculation, Reports Crypto Analytics Firm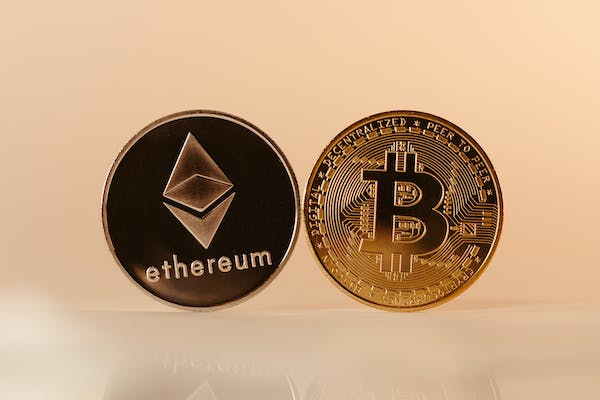 According to crypto analytics firm IntoTheBlock, fees for Bitcoin (BTC) and Ethereum (ETH) have experienced a significant decline as the speculative frenzy surrounding digital assets cools off. Recent data reveals a drop of 32% and 24.4% in fees for Bitcoin and Ethereum, respectively. This suggests that the intense speculation in the market may be calming down. 
However, it remains to be seen if this trend will continue or if it is just a temporary pause. Additionally, IntoTheBlock highlights an increase in whale activity in Ethereum, with deep-pocketed investors holding approximately 3.5 million more ETH compared to earlier in 2023. This accumulation by Ethereum whales indicates ongoing interest in the cryptocurrency. Furthermore, the analytics firm observes a lack of correlation or even negative correlation between Bitcoin and stocks, suggesting that fresh capital might be flowing into Bitcoin. This emerging trend of reduced correlation with traditional markets could attract new investments to Bitcoin.
Clever Robot News Desk 29th May 2023