Reddit's Community Points Controversy: Jesse Powell's Perspective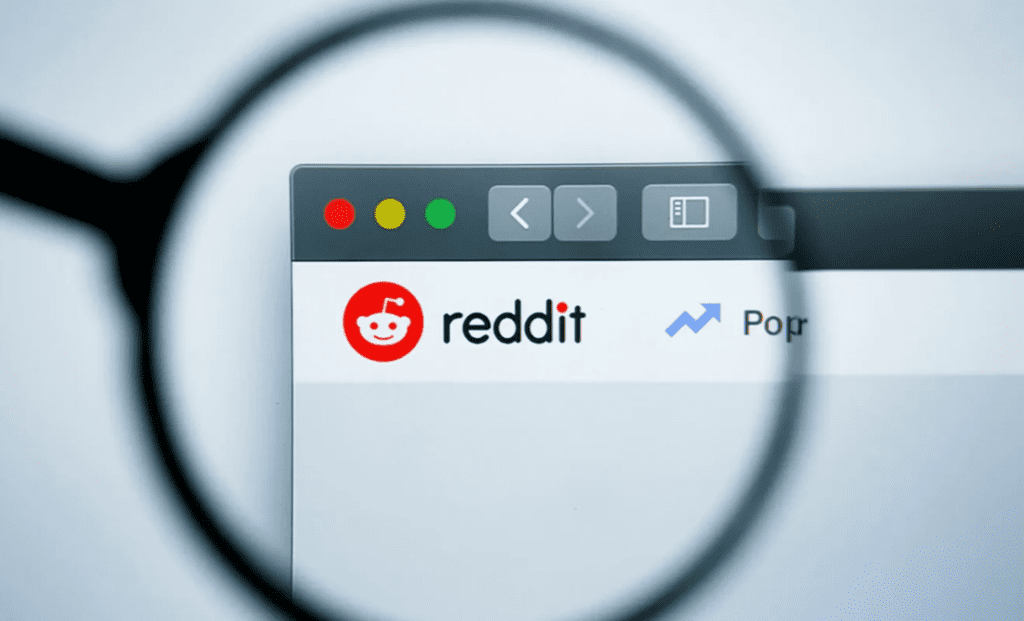 Jesse Powell, co-founder and Chairman of the Board at Kraken crypto exchange, has voiced his disagreement with Reddit's decision to discontinue its Community Points program without offering a redemption option.
Powell, in a Reddit post, questioned the regulatory concerns cited by Reddit, suggesting that they might not be insurmountable and understanding Reddit's desire to avoid complications. Reddit's explanation for ending the program mentioned scalability limitations due to the regulatory environment.
Following the announcement, Reddit's MOON token lost over 80% of its value, while BRICK, the token associated with Reddit's Fortnite community, dropped by over 50%. Powell argued that Reddit's decision devalues the holdings without any compensation, proposing alternative redemption options such as converting points to Karma or offering special badges based on holdings at the time of discontinuation.
Reddit's Community Points were ERC-20 tokens initially on Ethereum and later moved to Arbitrum Nova, redeemable for various perks on Reddit. Kraken was one of the U.S.-based exchanges trading MOON and BRICK tokens. Reddit plans to shut down the Community Points program completely by November 8, making community points invisible on the platform. Tokens stored in "community tanks" will be burned by the end of the year. Reddit's Collectible Avatars, NFTs issued on the Polygon network, remain unaffected by this decision, with more than 21 million collectible items released since their launch in July 2022.
Clever Robot News Desk 20th October 2023