Ray Dalio predicts a decline in global demand for US dollars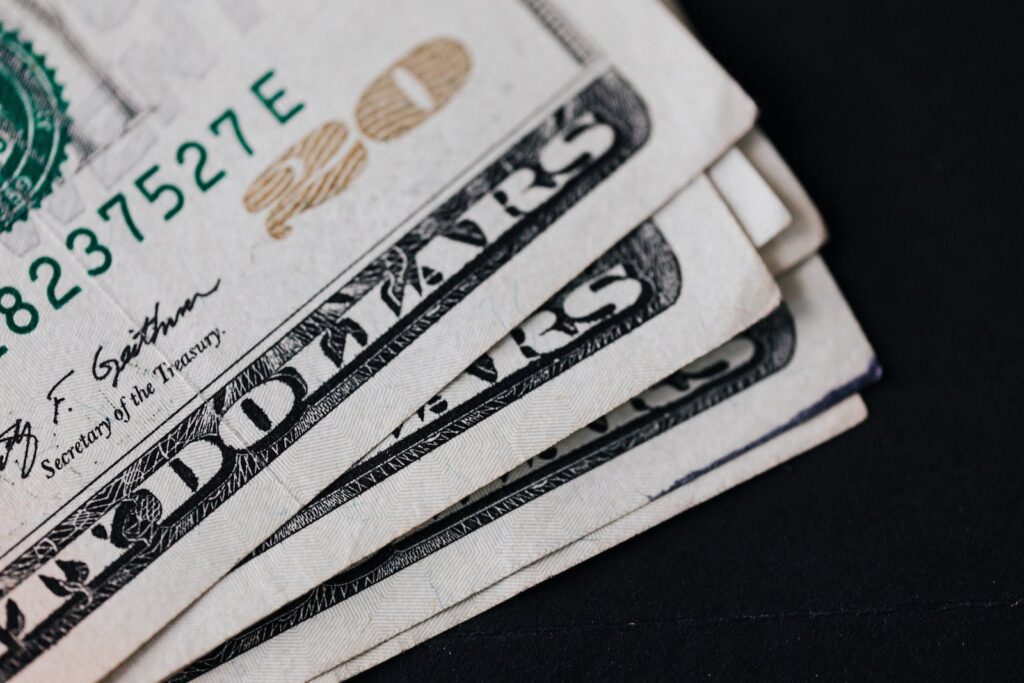 Ray Dalio, a billionaire investor, has stated in an interview on The Julia La Roche show that countries are becoming less inclined to purchase US dollars as America faces increasing competition from China in the world of international trade. According to Dalio, central banks around the world are hesitant to accumulate more US dollars as they feel their portfolios already have a surplus of USD.
When a central bank holds a dollar, they hold a debt asset, and the world is holding a lot of US dollar-denominated debt, which makes them feel overexposed to US dollar denominated debt. So, there is less of a desire to buy the debt, says Dalio.
Dalio suggests that there are two primary reasons why countries are hesitant to accumulate more US dollars. First, the United States' share of world trade has decreased, and China's share has risen. So countries save US dollars for spending internationally. Second, sanctions have increased the perceived risk that those debt assets can be frozen, as it happened to Russia. Therefore, different countries increasingly face that risk.
As a result, there is less desire to hold US dollar-denominated debt, which means there is a lower supply of US dollars. The supply-demand picture is worsening, especially as the US continues to sell them internationally to fund the budget deficit.
Clever Robot News Desk 18th April 2023