Ralph Lauren Miami Store Unveils In-Store Crypto Payments and NFT Presents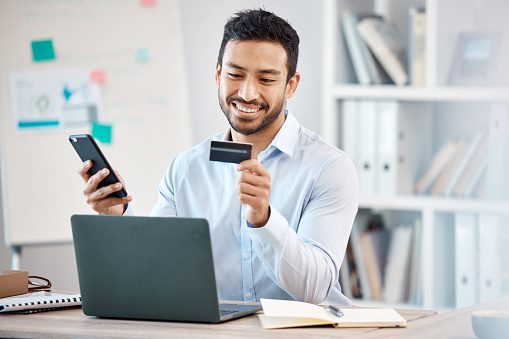 Exciting news for crypto enthusiasts and fashionistas alike: Ralph Lauren has announced the opening of a new luxury concept store in Miami's Design District that will accept cryptocurrency payments! Opening its doors for the first time today, this innovative store will offer products from the Men's Purple and Women's Collection luxury labels, as well as one-of-a-kind handbags and accessories exclusive to the Miami location.
To make purchases even easier, customers can pay in Bitcoin (BTC), Ethereum (ETH), Polygon (MATIC), Dogecoin (DOGE), and other cryptocurrencies through a partnership with BitPay, a leading crypto payments service provider. This marks a major milestone for Ralph Lauren, as it's the first time any of its stores have ever accepted cryptocurrency as a payment method.
In addition to crypto payments, the Miami storefront will also serve as a hub for Ralph Lauren's foray into Web3, hosting a variety of innovative and immersive experiences throughout the year. The store's design itself reflects a modern and digital aesthetic, featuring interactive screens for browsing the brand's catalog and booking styling appointments.
To kick off its interactive customer experiences, Ralph Lauren has also announced a partnership with Miami-based Web3 leisure community Poolsuite. All Poolsuite members will receive a Poolsuite x Ralph Lauren NFT as a gift, which will grant them access to an exclusive in-person event. According to insiders, this event will be part of a three-day immersive experience at a waterfront private estate in Miami in late April, with numerous Web3 activations planned for influencers, customers, and Poolsuite x Ralph Lauren NFT holders alike.
Miami has long been a hub of crypto activity, with a number of dominant Web3 companies based in the city, including Yuga Labs, the $4 billion company behind NFT collection Bored Ape Yacht Club. Annual Bitcoin and increasingly NFT-centric Art Basel Miami Beach events also take place here. So if you're a fan of both fashion and crypto, it's definitely worth checking out this cutting-edge Ralph Lauren store in Miami!
Clever Robot News Desk 5th April 2023