QBT Unveils Revolutionary Bitcoin Mining Tech, Boosting Efficiency and Hash Detection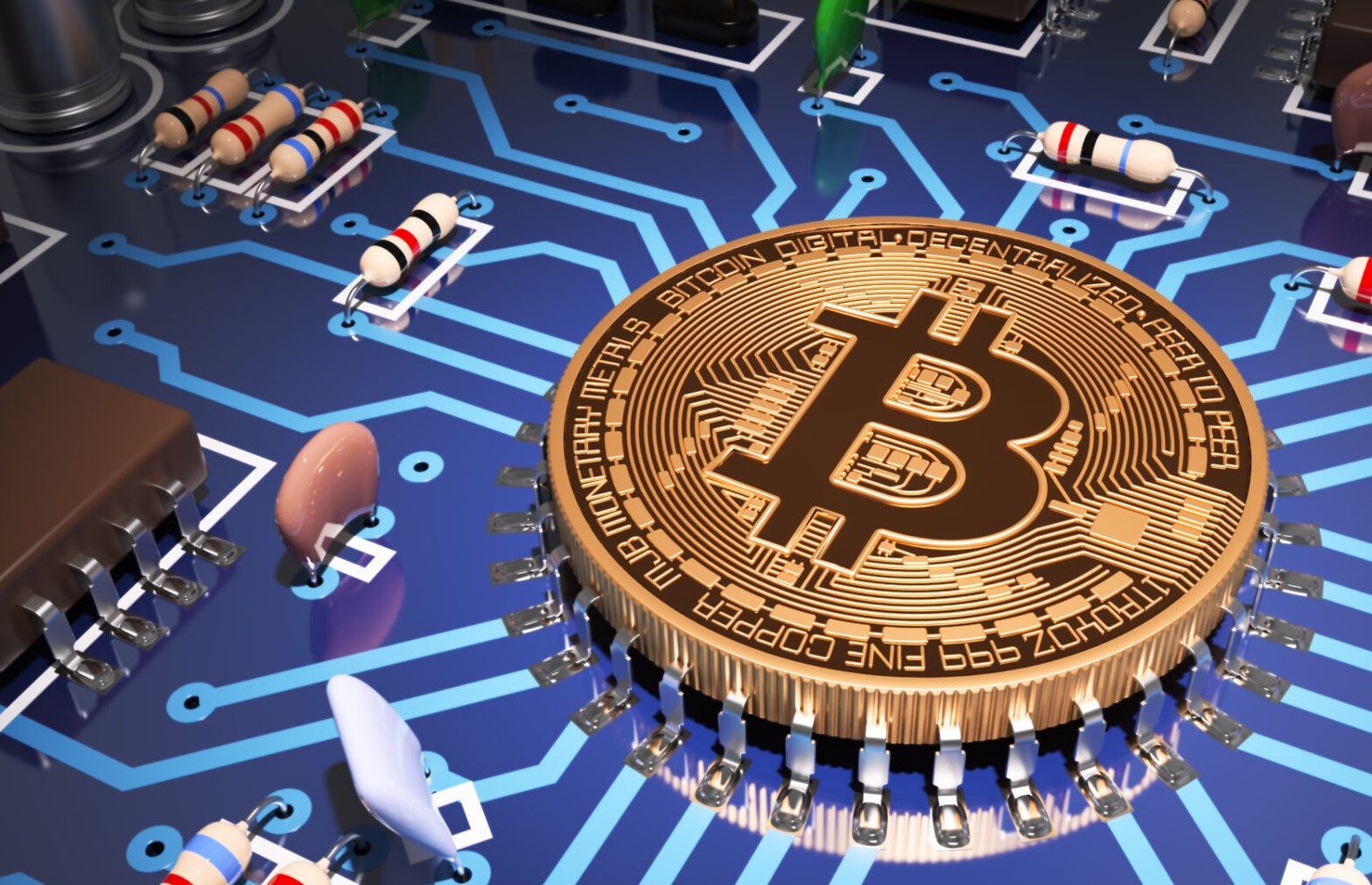 Quantum Blockchain Technologies (QBT), a U.K. research firm, claims a groundbreaking leap in bitcoin mining technology.
They've introduced methods, including "Method B," that purportedly increase the odds of identifying a winning hash by an astonishing 260%, while reducing energy consumption by 4.3%. QBT's approach leverages machine learning, quantum computing, and innovative chip design to optimize block computations. The firm's patent reveals a strategy called "MSFCA" or "ASIC Enhanced Boost," allowing miners to start working on future blocks before completing the current one.
Despite some technical challenges, QBT's innovations show promise, with "Method B" accelerating hash detection and lowering energy usage. This revelation aligns with Bitcoin's record-breaking hashrate surge and the competitive development of efficient mining rigs by industry giants like Microbt, Bitmain, and Canaan.
Clever Robot News Desk 22nd August 2023