PYUSD's Growth Trajectory: Analyzing the Rapid Rise and Challenges for Paypal's Stablecoin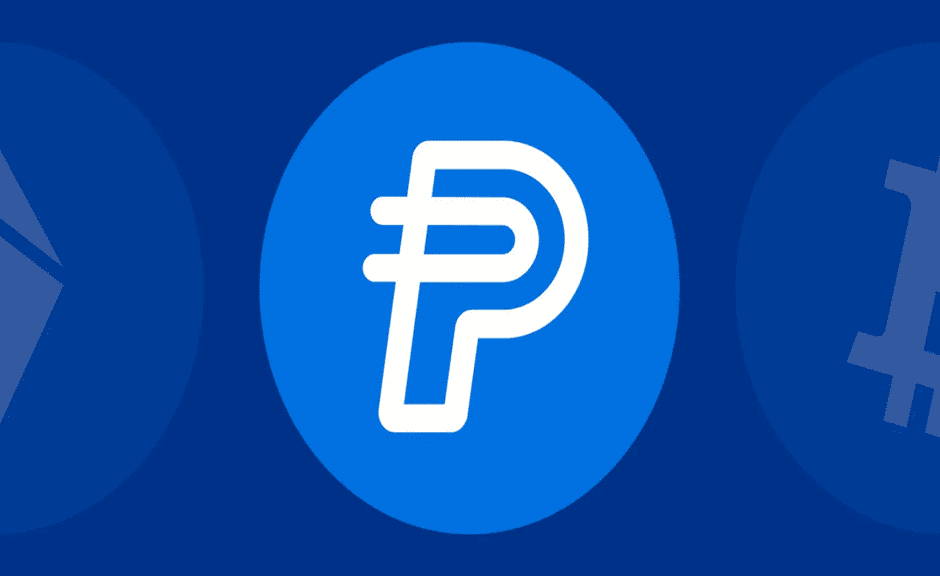 Paypal's announcement of a new stablecoin, PYUSD, has led to a rapid increase in its supply, surging by over 60% within a span of 22 days, resulting in a total of 43.3 million tokens.
Despite this surge, the coin's transaction activity remains limited, with just 1,462 transfers recorded since its launch. Notably, the majority of PYUSD is concentrated in the Paxos-operated contract address, constituting around 80.8277% of the total supply. Another significant holder is Crypto.com, possessing the third and fourth largest wallets with 2.79 million and 1,101,601 PYUSD respectively.
The distribution of PYUSD reveals a noteworthy concentration, primarily held by Paypal, Paxos, exchanges, and market makers. Interestingly, the top 100 holders collectively own a substantial 99.99% of the entire PYUSD supply. However, despite this growth, PYUSD's presence is relatively modest compared to prominent stablecoins. It holds the 24th position among the top 50 stablecoins in terms of supply. In comparison with leading stablecoins like tether (USDT) and USDC, PYUSD constitutes a small fraction of their market capitalization.
While the Paypal-backed stablecoin has exhibited recent growth, it still lags behind the extensive engagement and trading levels established by other major stablecoins. Despite leveraging Paypal's brand recognition and foundation, PYUSD faces a substantial journey before it can establish itself as a significant player within the realm of stablecoins.
Clever Robot News Desk 31th August 2023