Pushing for Change: Russia's Ministry of Energy Calls for Legalizing Crypto Mining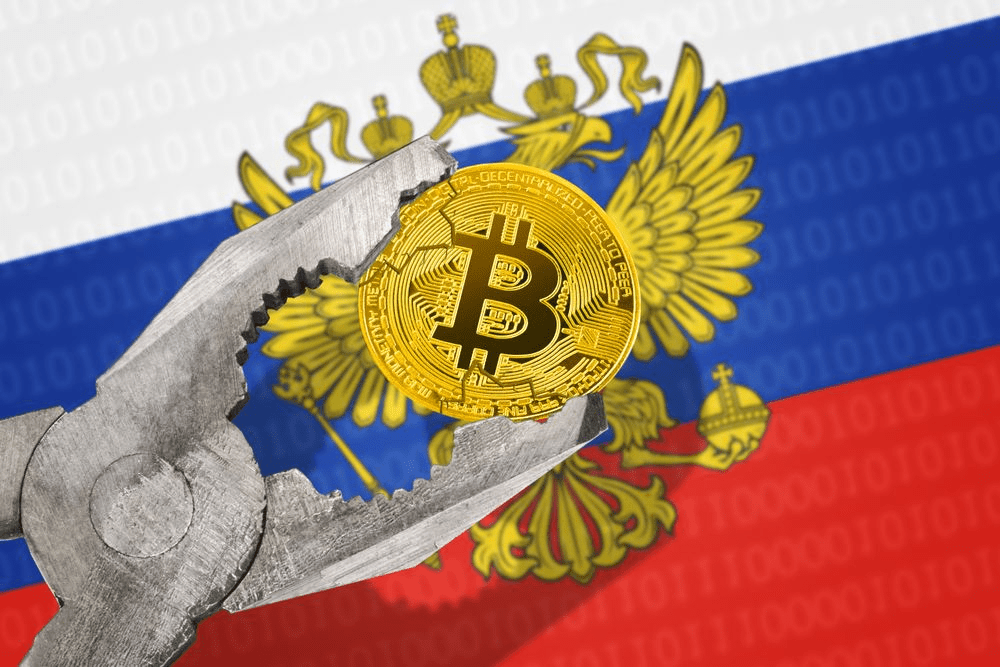 Russia's Ministry of Energy is actively advocating for the legalization of industrial cryptocurrency mining and urging lawmakers to advance a long-awaited mining-related bill.
During the St. Petersburg International Economic Forum, Energy Vice Minister Pavel Snikkars expressed the ministry's support for legalizing mining and emphasized the importance of introducing taxation for miners. The ministry aims to categorize crypto miners as energy consumers and implement specific regulatory measures to identify and tax them accordingly.
Additionally, the ministry plans to propose limitations on the power capacity allocated to miners. Although several crypto mining hubs have emerged in Russia, such as the Irkutsk Oblast in Siberia, the absence of official industry recognition has hindered appropriate billing for energy consumption. The ministry seeks to establish a distinct crypto mining rate, separate from residential and industrial rates, to address this challenge effectively.
Clever Robot News Desk 22nd June 2023