Prominent Trader Identifies Solana and Two Other Cryptocurrencies for Exclusive Bullish Outlook Alongside Bitcoin and Ethereum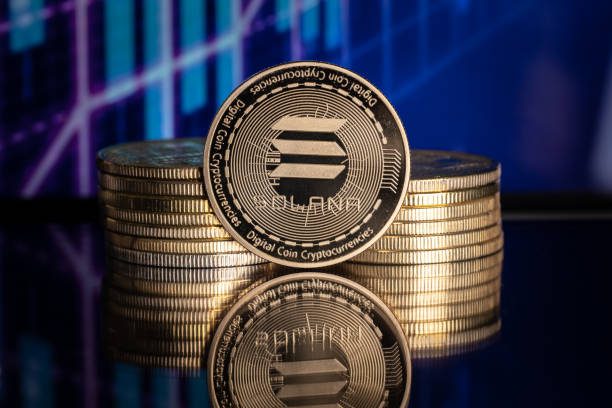 Apart from Bitcoin (BTC) and Ethereum (ETH), a renowned crypto strategist, The Flow Horse (also known as Cantering Clark), reveals his bullish stance on just three other projects. 
The strategist, who commands a following of 181,700 on X social media, underscores the potential of Solana (SOL), likening its trajectory to Ethereum's early days before its significant price surge. Drawing parallels, he speculates that SOL could experience a comparable journey. He further predicts SOL might achieve new all-time highs around late 2024, referencing its potential growth. With SOL currently demonstrating a 3.6% increase in the past 24 hours, its positive momentum is evident. The analyst is also optimistic about Phemex's upcoming utility token, citing the success of other exchange tokens. Additionally, he expresses bullish sentiment towards Rollbit's native token RLB, highlighting it as an exception in his otherwise cautious approach. As of writing, Rollbit's token is displaying a 7.8% rise in the last 24 hours.
Clever Robot News Desk 30th August 2023