Progress Made in Voyager Digital's Plan to Repay Creditors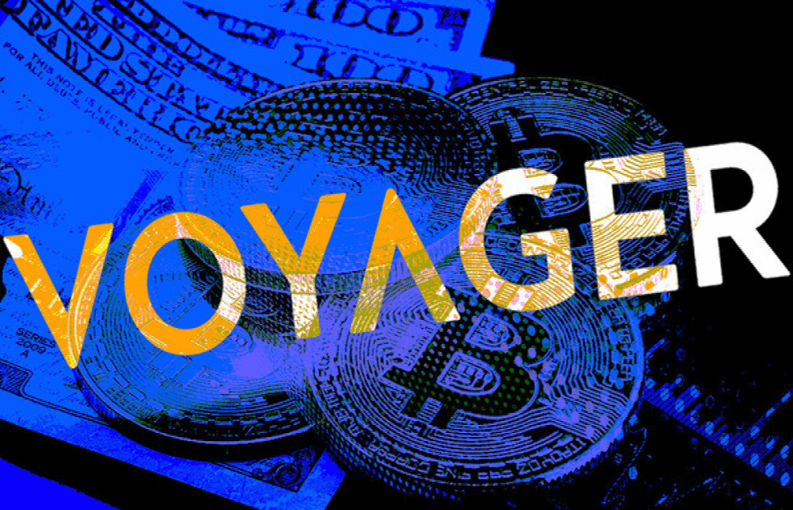 Good news for crypto lender Voyager Digital's creditors – they can expect to receive their initial cash and crypto distributions "within the next few weeks," according to a recent update from the company. Voyager Digital had been navigating bankruptcy proceedings after halting withdrawals and filing for bankruptcy in July 2022. After Binance US pulled out of a deal to acquire the company, Voyager was left to navigate the bankruptcy process alone.
However, Voyager Digital says it is making progress in finalizing liquidation procedures and is hopeful that initial distributions will begin soon. While some creditors are frustrated with the delay, there is hope that the reimbursement plan will be effective without objections.
Clever Robot News Desk 8th May 2023