Pro-XRP Lawyer Confident Coinbase Will Prevail Against SEC Lawsuit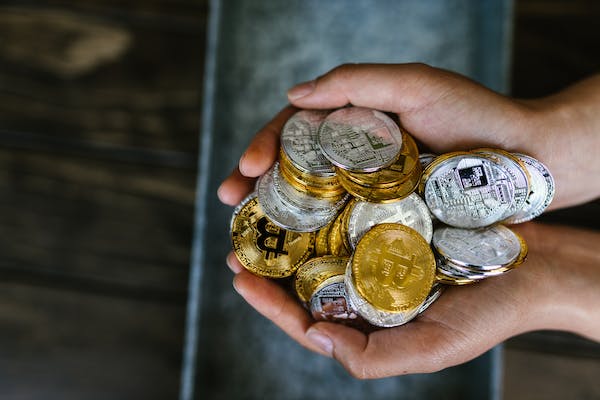 John Deaton, an attorney and supporter of XRP, is optimistic that Coinbase will emerge victorious in its lawsuit against the U.S. Securities and Exchange Commission (SEC). Deaton recently expressed his confidence in a tweet to his 262,100 followers, stating that the law is on the side of the US crypto exchange.
According to Deaton, the Coinbase Writ is on target, and he predicts a win for the crypto exchange. He cited his research on Mandamus Writs from two and a half years ago, which supports Coinbase's solid legal grounds. Deaton has been confident that the crypto industry will win in court for over a year, as the SEC does not have the law on its side, and the facts the SEC has created over the last six years have put them on the losing side.
A Mandamus Writ is a court order that compels a government official to properly fulfill their official duties or correct an abuse of discretion. In July of 2022, Coinbase filed a petition with the SEC requesting that the Commission propose and adopt rules to govern the regulation of securities that are offered and traded via digitally native methods, including potential rules to identify which digital assets are securities.
Coinbase's chief legal officer, Paul Grewal, stated that the SEC is duty-bound to respond to petitions in a timely manner. However, the SEC has not yet responded to Coinbase's petition from last July, which is why Coinbase filed its action in court.
Overall, John Deaton's prediction that Coinbase will win its lawsuit against the SEC highlights the significance of regulatory clarity in the cryptocurrency industry. As the industry continues to evolve and mature, legal battles such as these will undoubtedly play a crucial role in shaping the future of the space.
Clever Robot News Desk 29th April 2023