Privacy vs. Security: Balancing Act in the Development of the Digital Euro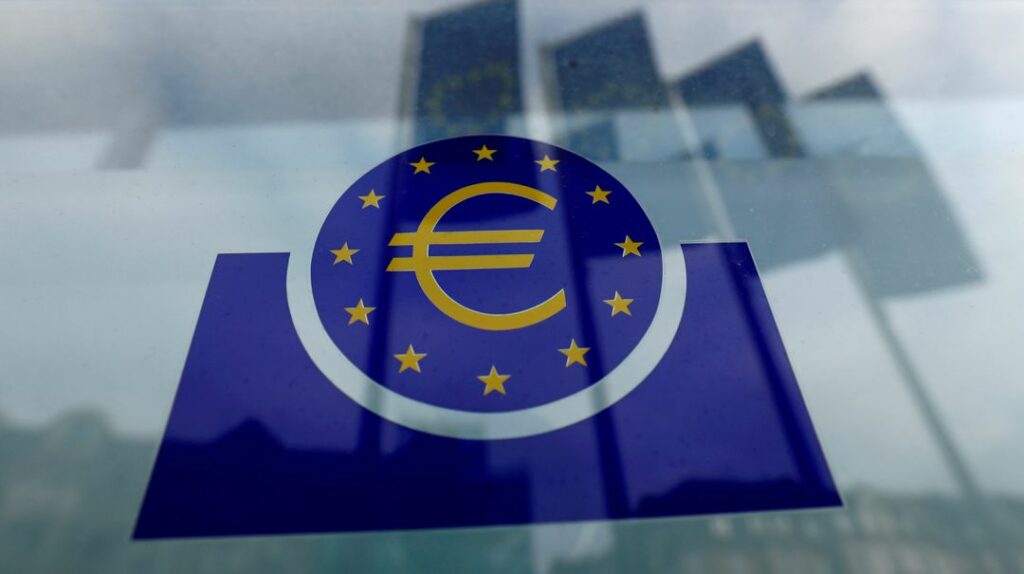 A European central banker has assured lawmakers that the digital euro will not replace cash, but rather will "complement" it. Fabio Panetta, a board member of the European Central Bank, emphasized that citizens will have the same payment options available to them, plus one additional option. The digital euro will aim to mimic the best features of cash, such as risk-free, accessible, and easy-to-use transactions, and maximum privacy.
However, Panetta noted that the digital euro may not offer the same level of privacy as cash. The ECB is also studying the possibility of allowing anonymous small transactions using the digital euro. Balancing privacy with security has been a key concern in the development of the digital euro. The project is part of the EU's efforts to update its rules for the modern world and is one of many digital finance frontiers the EU is confronting.
Clever Robot News Desk 26th April 2023