Premier League agrees deal with NFT start up……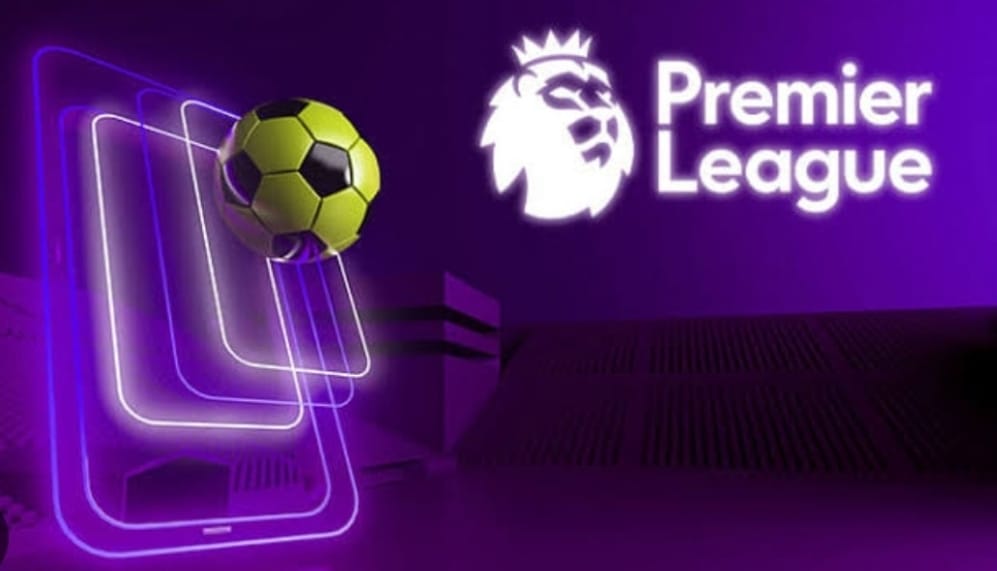 Sorare, a Paris based NFT game startup, has teamed up with the Premier League and will include its players and teams on its roster.
The fact an established league such as the Premier League has agreed to be paid tens of millions, over a long term multi year deal, indicates the potential in the NFT industry.
The key difference with Sorare's platform is gamers can use teams and players of England's top league without paying a fee. This move has incited mass migration of players to the free to play model.
Last year footballer Lionel Messi became a brand ambassador for Sorare, and only last year the company agreed a similar deal with the NBA basketball league in the USA.
CleverRobot newsdesk 2nd February 2023