Powell Affirms Cryptocurrency's Endurance and the Need for Stablecoin Regulations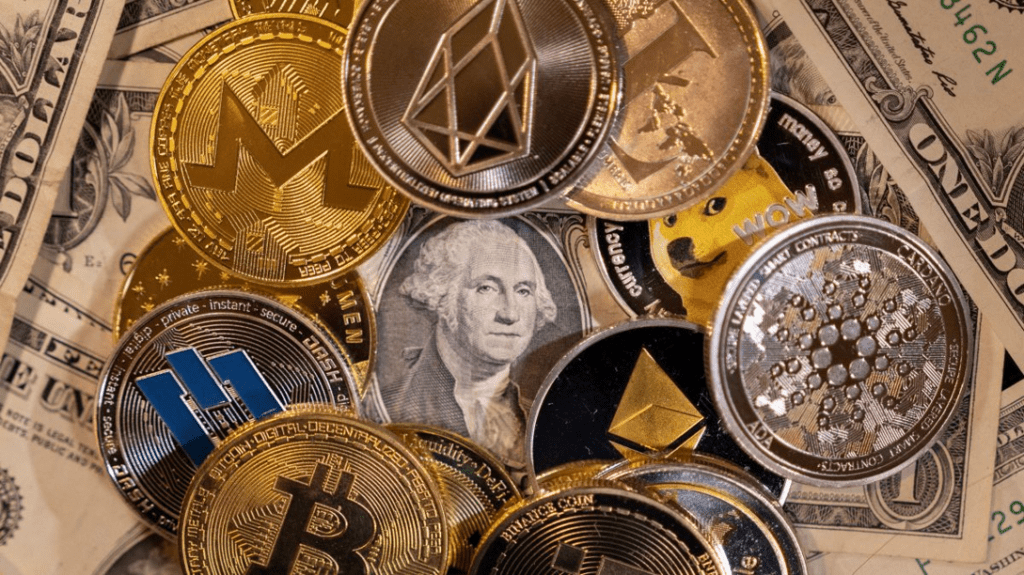 Federal Reserve Chairman Jerome Powell has acknowledged the enduring presence of cryptocurrency as an asset class in the U.S. economy.
During his testimony before the House Financial Services Committee, Powell highlighted the staying power of cryptocurrency and emphasized the need for a strong federal role in regulating stablecoins, considering them a form of money. Congressman Warren Davidson raised concerns about the lack of legal clarity and volatility in the crypto market, indicating the committee's intention to address these issues through upcoming bills.
Powell's remarks underscore the significance of stablecoin regulations and the Federal Reserve's commitment to overseeing their development.
Clever Robot News Desk 23rd June 2023