Positive Signals for Litecoin: On-Chain Metrics Show Significant Growth as Halving Date Approaches, Notes IntoTheBlock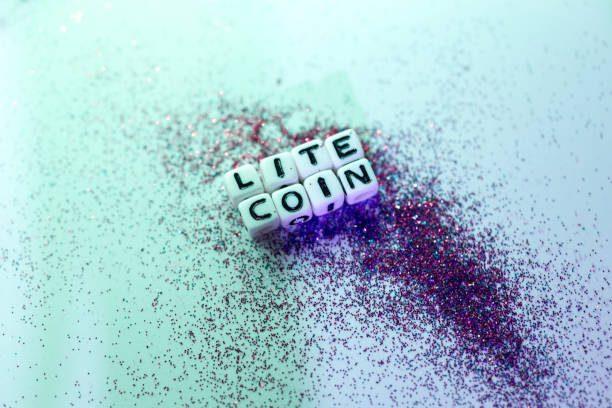 According to crypto analytics firm IntoTheBlock, Litecoin (LTC) has experienced a notable increase in key on-chain metrics in the past week.
Daily active addresses for Litecoin saw a 28% surge. While new addresses witnessed a significant 54.6% jump over the same period. This uptick in activity coincides with the approaching halving event scheduled for later this summer, where the block reward for mining LTC is halved every four years. This reduction in supply has the potential to drive up the price of Litecoin. As of now, the halving is projected to occur on August 2nd, subject to change. 
At the time of writing, LTC is showing a 4% increase in the past 24 hours but a 13% decrease over the last month. However, despite recent price fluctuations. Litecoin has still gained over 14% since the beginning of 2023. IntoTheBlock also highlights that the Nasdaq 100 index (NDX) has outperformed most of the top 10 cryptocurrencies this year. With only BTC and SOL significantly surpassing its performance.
Clever Robot News Desk 22th June 2023