Polygon's Co-founder Reveals Reddit's Success in NFT Adoption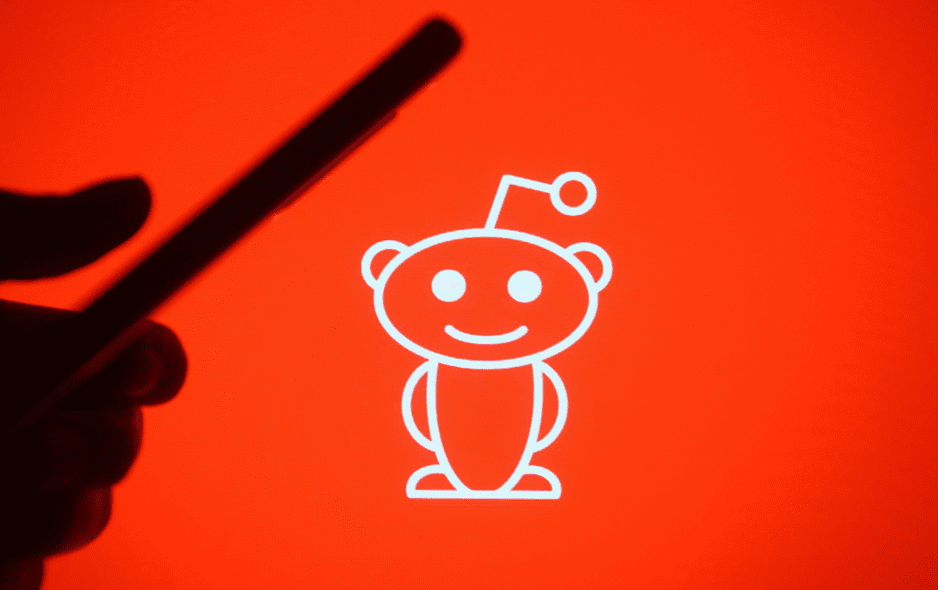 Polygon's co-founder recently revealed during an engaging Reddit AMA session that the social media giant has successfully "cracked the code" for NFT adoption. In addition to sharing pro-crypto and Polygon's views on the potential of Web3, the founder explained how Reddit won over its community with the launch of its digital collectibles.
Reddit introduced NFTs as "Collectible Avatars" on Polygon, offering free airdrops and early sales of digital collectibles. These NFTs quickly gained popularity, selling for significant amounts on the secondary market.
Nailwal praised Reddit as perhaps the only well-known Big Tech company to drive remarkable engagement with NFTs, highlighting its success in this space.
Polygon is a multi-chain ecosystem leveraging Ethereum's security to provide scalability. It currently supports two public blockchains: Polygon and Polygon zkEVM.
Since its NFT launch, Reddit has onboarded an impressive number of crypto users, with 3 million joining within the first three months. Over the past ten months, the platform has successfully welcomed 9.7 million users to its NFT platform, according to a Dune dashboard.
Nailwal suggested that adding a secondary marketplace and a launchpad for artists could take Reddit's NFTs to the next level.
The co-founder also emphasized that, apart from Bitcoin and Ethereum, no other blockchain ecosystems are fully decentralized. Nailwal believes in the concept of progressive decentralization as protocols and applications gain significance, indicating Polygon's direction.
Polygon's long-term vision is to become the value layer of the internet, serving as the business or application layer for crypto.
In addition to Reddit, Polygon has established partnerships with renowned brands such as Nike, Starbucks, and Sotheby's. Starbucks' earliest collection of NFTs proved highly valuable, with each minted NFT fetching substantial prices.
According to a Dune dashboard, Starbucks leads the pack among brands using NFTs, earning significant revenue. Notably, the initial Nike NFT collections were launched on Ethereum, not on Polygon.
Clever Robot News Desk 27th May 2023