Poenisch's Fantastical Insights: BRICS Currency and the Dollar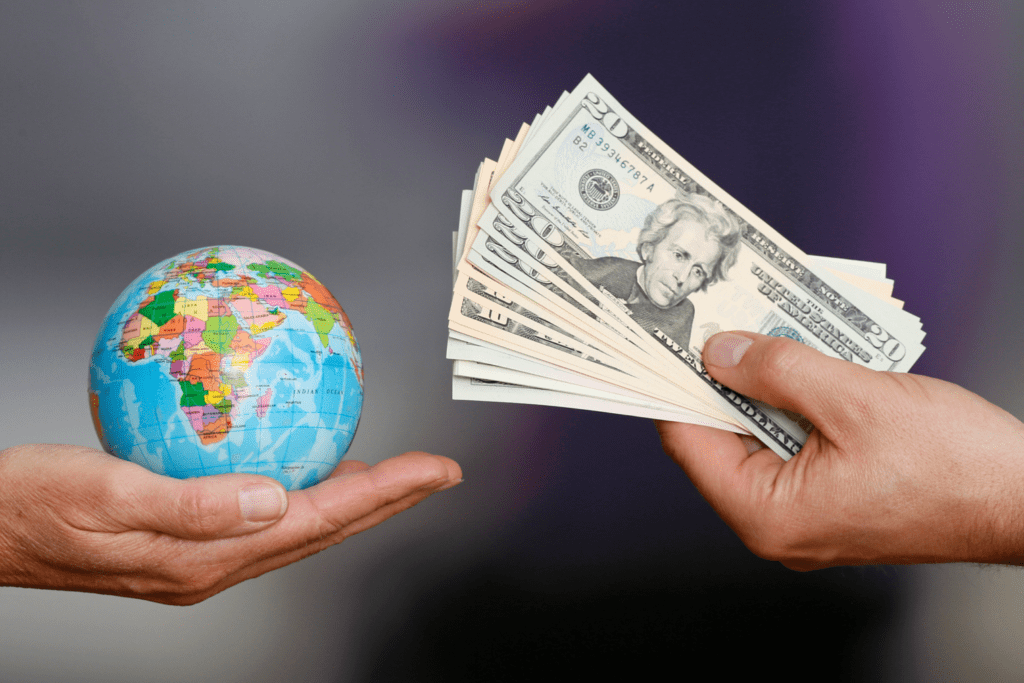 An economist with a taste for adventure has pondered the prospect of a BRICS currency alongside the almighty U.S. dollar.
Herbert Poenisch, a former economist at the Bank for International Settlements, shared his fantastical insights on the matter.
During a recent meeting of BRICS countries, where some heavy-hitters like Brazil, Russia, India, China, and South Africa gathered, the hot topic on the agenda was the creation of a common currency for the bloc. Poenisch knows it won't be an overnight miracle, comparing it to the Eurozone's journey that took a whopping 50 years.
Poenisch suggests pegging this potential BRICS currency to the Chinese renminbi. China's already the major trade partner for all BRICS nations, so it's a match made in monetary heaven, right? Well, the countries would need to align their exchange rates and establish mechanisms for credit support in renminbi.
To keep this currency extravaganza afloat, China would have to play the superhero role and set up clearing systems, fund liquidity shortfalls, and remove any obstacles to the free conversion of renminbi. In other words, they'd need to pull out all the stops to make this dream a reality.
If successful, this BRICS currency wouldn't dethrone the dollar, but it would surely add some flair to the global monetary scene. It's like having a fancy new neighbor alongside the established dollar-based system, a monetary Eurozone of sorts.
Clever Robot News Desk 16th June 2023