Play-to-Earn Fun on iOS: Axie Infinity Origins Clears Apple's Hurdles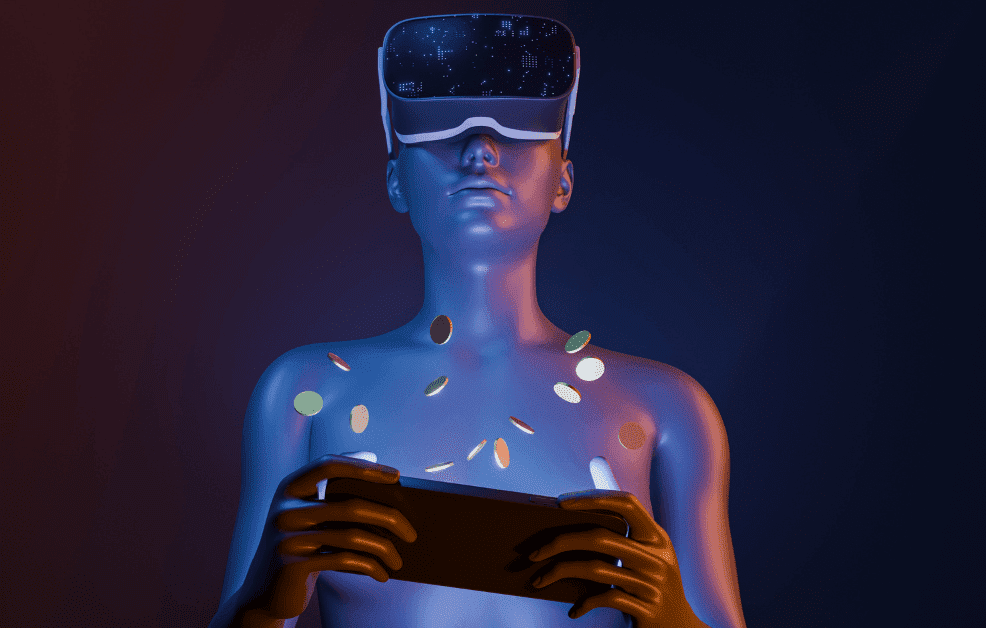 Axie Infinity Origins, the popular play-to-earn blockchain game, has conquered the challenging Apple App Store review process and is now available for iOS users! Sky Mavis, the brilliant minds behind Axie Infinity, took a strategic approach by releasing the game app in stages, focusing on Latin American and Asian countries.
After a successful rollout on the Google Play Store, Axie Infinity Origins has made its way to Apple's App Store for select countries. Sky Mavis announced the exciting news, stating, "Origins has passed review with Apple and is now available on the App Store." The team even proudly claims that it's the first time Apple has allowed an externally-purchased NFT to be used on their platform.
This blockchain game, powered by non-fungible tokens (NFTs), was launched in 2018 by the Vietnamese game studio, and it has since recorded an impressive $4.27 billion in NFT sales. The Origins app initially debuted on the Google Play Store in Malaysia, and now iOS users in Argentina, Colombia, Peru, Mexico, Venezuela, Indonesia, Malaysia, and Vietnam can join the fun by downloading it from the App Store.
Apple's App Store guidelines are famously strict, especially when it comes to blockchain-based apps and NFT platforms. Some apps have faced restrictions or removals in the past. However, while certain reward features in Axie Infinity Origins will only be accessible through the desktop or Android APK versions, the game still offers an exciting play-to-earn experience on iOS.
Clever Robot News Desk 18th May 2023