Pepe the Frog Cryptocurrency Rises to Top 6 Meme Coins by Market Cap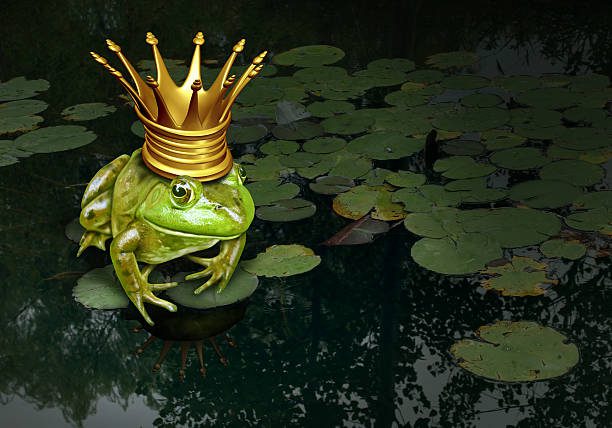 The meme coin market has a new addition: PEPE. Named after the popular meme and cartoon character created by Matt Furie, this token has quickly risen to become the sixth-largest meme coin asset in terms of market capitalization, valued at just over $130 million.
PEPE has only been around since April 18, 2023, but has already gained immense popularity. The coin has seen a rise of more than 400% from its all-time low on the day it started trading. As of writing this, the market valuation of PEPE has reached a high of $165 million.
PEPE currently has 420.69 trillion tokens in circulation, and there are 29,756 holders of the coin. Out of these, the top ten wallets hold 17.25% of the entire supply, while the top 100 holders own 44.51% of the entire token supply.
PEPE's position in the meme coin market is noteworthy. According to coingecko.com, PEPE is ranked #245 out of 10,755 crypto assets, and on coinmarketcap.com, it is ranked #2,605 out of 23,473 listed cryptocurrencies on the website. However, both coinmarketcap.com and Web3 security startup Gopluslabs have issued warnings about PEPE's contract owner possibly having the ability to modify the transaction tax and blacklist function. As always, exercise caution and do your own research before investing.
PEPE has a unique tokenomics page, with a clear message that reads, "No Taxes, No Bullsh**. It's that simple." PEPE's smart contract renounced ownership, with 93.1% of the tokens sent to the liquidity pool and LP tokens burnt. The remaining 6.9% is being held in a multi-sig team wallet to be used only for future centralized exchange listings, bridges, and liquidity pools.
The PEPE website also mentions its future plans, including creating a "Pepe Academy" and aiming to produce "generational wealth." The website insists that there is no association with Matt Furie or his creation, Pepe the Frog.
PEPE is not the first token to use the Pepe the Frog name and image, with several others dedicated to the famous meme, such as arbi pepe, pepesol, pepemoon, mcpepe's, PEPE.bet, zkpepe, and babypepe. Moreover, pepe cash was created long before PEPE and the rest of these assets in order to bolster the community of digital artwork collectors and creators using the Counterparty blockchain and the original Rare Pepe NFT trading cards.
It's worth noting that PEPE is not a financial vehicle with any real promises. The website discloses that it's a meme coin with no intrinsic value or expectation of financial return. The coin is solely for entertainment purposes, and there is no formal team or roadmap.
Investing in meme coins like PEPE can be exciting, but it's important to exercise caution and do your own research before making any investment decisions.
Clever Robot News Desk 21st April 2023