PBA Unveils Revolutionary Digital Awards for Bowling Achievements on Avalanche Blockchain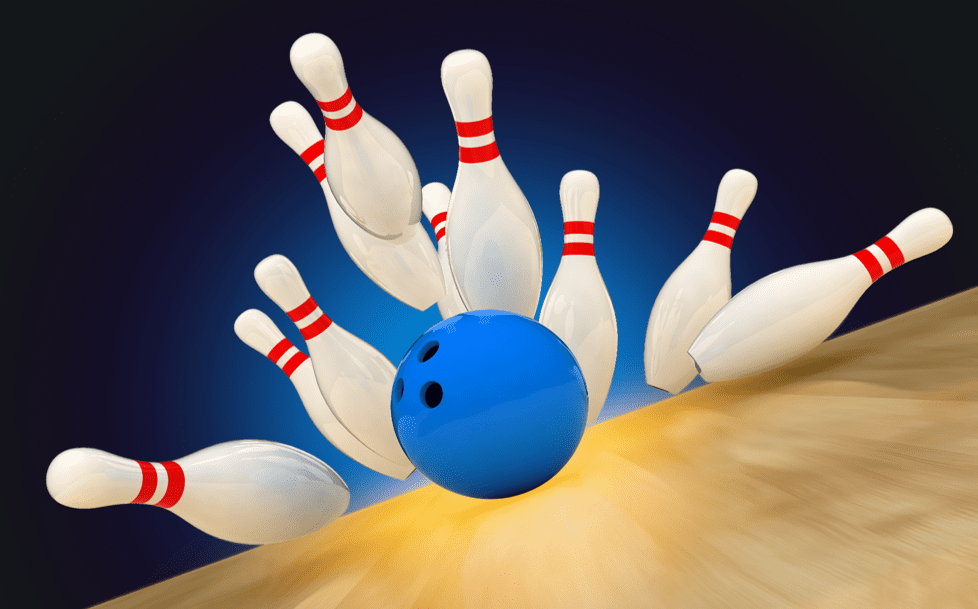 The Professional Bowlers Association (PBA) is revolutionizing the way we celebrate bowling achievements with their latest innovation on the Avalanche blockchain. Say hello to the League Bowler Certification (LBC) Awards, a collection of fun and exclusive NFTs that will be granted to around 300,000 participants in Bowlero center leagues.
These special "digital awards" are not your typical NFT collectibles. They are soulbound tokens, meaning they can't be sold or traded once you receive them. It's like a loyalty program on steroids! The PBA and Bowlero are taking the bowling league experience to the next level by recognizing remarkable feats through these NFT-based honors.
Remember when physical awards like rings were given out for bowling milestones in the past? Well, the PBA noticed the disappointment when that tradition ceased, leaving dues-paying players longing for recognition. That's why they've teamed up with Layer 3 Labs to introduce the LBC program and these exciting digital awards.
Although the PBA's leap into the world of Web3 is a giant one for a sport-centric organization, they're making it happen with the help of Avalanche's dedicated subnet. This ensures smooth handling of the digital awards for bowlers without being affected by network congestion. By collaborating with Layer 3 and Avalanche, the PBA is prioritizing security and reliability for its community.
Don't worry if you're not well-versed in crypto lingo or handling cryptocurrency. You don't need any prior knowledge to receive these NFTs. In fact, the PBA refers to them as "digital awards" to make it accessible and familiar for their community. It's all about celebrating achievements in a way that everyone can understand and appreciate.
But wait, there's more! The PBA has big plans for the future phases of the LBC program. Soon, bowlers will be able to earn redeemable points that can be exchanged for physical products like bowling balls and equipment. You might even score physical trophies for specific accomplishments. Avalanche will play a crucial role in verifying the authenticity of these achievements, ensuring fairness and transparency.
And that's not all—imagine taking your bowling prowess into a metaverse game world or unlocking real-world benefits like personalized lighting on your lane when you visit a Bowlero center. The possibilities are endless, and the PBA envisions expanding this program to bowling leagues across America and beyond.
While the focus right now is on Bowlero leagues to perfect the execution and ensure a seamless experience, the PBA aims to eventually include all bowling alleys. The potential of this digital awards program is incredible, with millions of bowlers embracing Web3 technology and being part of a real-world business transformation.
So, get ready to conquer the lanes and unleash your bowling skills like never before. The PBA's digital awards program is here to celebrate your achievements and bring the thrill of bowling into the exciting realm of Web3. It's time to show the world what you're made of, one strike at a time!
Clever Robot News Desk 23rd May 2023