Paypal's Latest Move: Enabling Safe and Secure Crypto Transfers on Venmo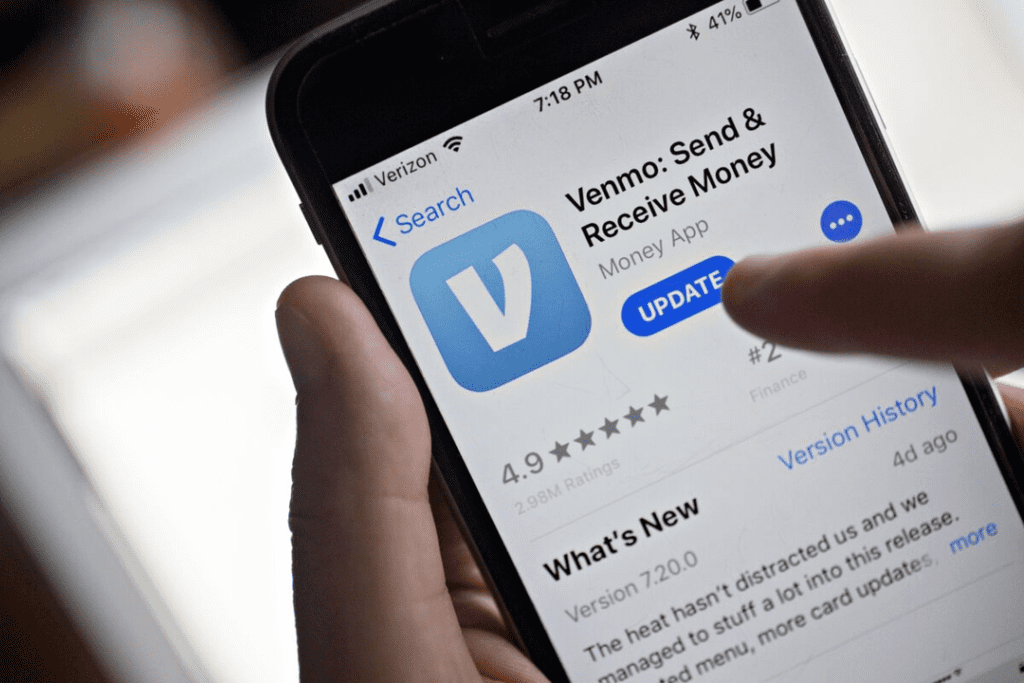 Venmo, the mobile payment app with 60 million customers, is now allowing cryptocurrency transfers. This means that Venmo's 60 million customers will be able to send funds to a Paypal account, an external wallet, or a crypto exchange platform. The rollout will be happening over the coming weeks starting in May 2023.
Paypal conducted a survey of Venmo customers and found that a lot of people are using the platform to manage their cryptocurrency. More than half of Venmo's crypto customers use the firm's crypto services, and 74% of them opt to leave their investments in their Venmo accounts.
During the first quarter of 2023, almost 50% of Venmo customers who already had cryptocurrency balances chose to expand their portfolios by acquiring additional digital assets through Venmo. To ensure safe crypto transfers, Paypal issued guidelines and a blog post on the topic. They emphasized that crypto transfers cannot be undone or reversed, so it's important to verify the recipient's details by carefully inspecting the destination address. Venmo cardholders can also take advantage of incentives that offer cashback in the form of crypto assets and receive price alerts about fluctuations in crypto values.
Clever Robot News Desk 2nd May 2023