Paypal's Crypto Fortune Surges to Nearly $1 Billion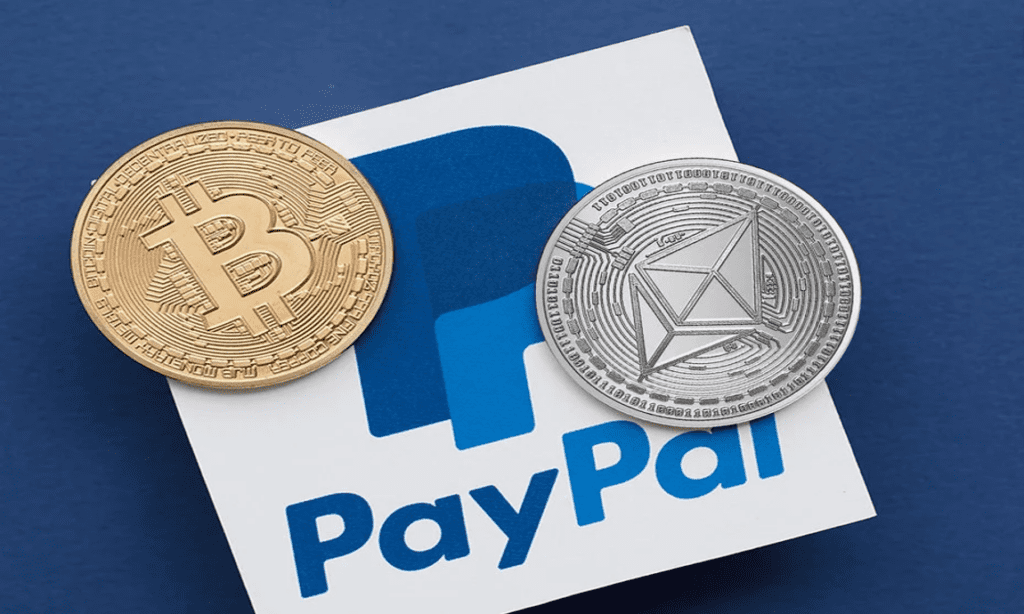 Paypal is making bank in the crypto world, with nearly $1 billion in digital assets! They've got $499 million in bitcoin, $362 million in ethereum, and $82 million in other cryptocurrencies. And get this: their crypto stash has surged by a whopping $339 million since December 2022!
Paypal's subsidiary, Venmo, is also in on the action, allowing external transfers of cryptocurrencies to wallets and exchanges. Plus, both Paypal and Venmo offer cash-back-to-crypto rewards, giving users even more incentive to dive into the world of digital assets. It's all part of Paypal's commitment to securing customers' crypto assets and protecting them from loss or theft. Who knew crypto could be so exciting?
Clever Robot News Desk 11th May 2023