PayPal Ventures into Web3 with Investment in Crypto Wallet Software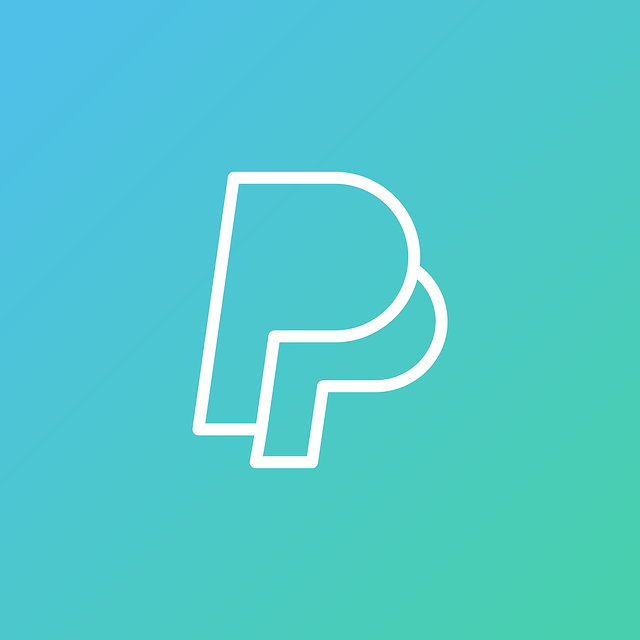 PayPal, the leading payments company, is making a significant investment in San Francisco-based crypto wallet firm Magic as part of its continued expansion into the digital assets space. Magic recently raised $52 million in a strategic funding round, with PayPal Ventures leading the investment. The wallet-as-a-service provider offers a secure and user-friendly solution for Web3 adoption. Through Magic's wallet creation service, companies can easily onboard new users to Web3 applications. The funding round also saw participation from Cherubic, Synchrony, KX, Northzone, and Volt Capital, bringing Magic's total raised funds to $80 million.
Magic's innovative software development kit allows users to create crypto wallets quickly and seamlessly using their existing email, social media accounts, or SMS. With an impressive customer base including Mattel, Macy's, Xsolla, and Immutable, Magic plans to use the funding to expand its reach in the European Union (EU) and the Asia-Pacific (APAC) region. This investment aligns with PayPal's growing interest in digital assets, as evident from their significant holdings in Bitcoin and Ethereum. Furthermore, PayPal's collaboration with ConsenSys and integration with MetaMask, along with Venmo's recent crypto-related plans, demonstrate the company's commitment to advancing the adoption of cryptocurrencies and Web3 technologies.
Clever Robot News Desk 1st June 2023