Payment Giant Visa Joins Web3 Revolution with Job Listing for Crypto Engineer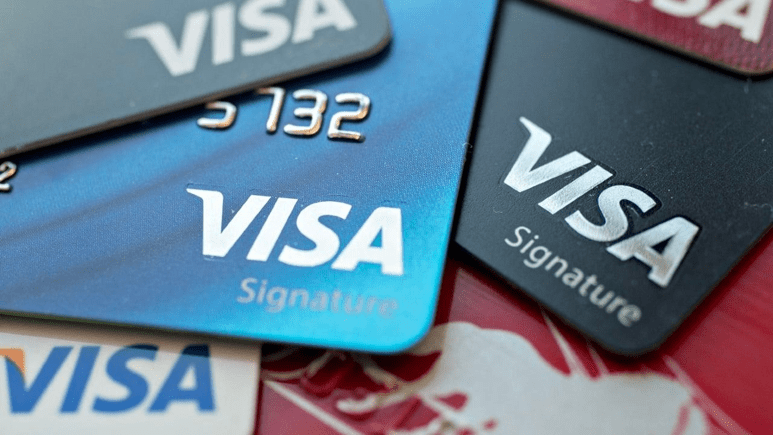 Visa is getting serious about Web3 and wants to hire a senior software developer to join its crypto team. The global payment behemoth is seeking a tech-savvy engineer who can rock the Ethereum enhancements and familiar with security protocols and private key custody. Visa has been building products for the next big thing in the internet, Web3, which is built on blockchains that give users greater control of their data.
The company believes that fiat-backed digital currencies running on public blockchains could play an important role in the payments ecosystem. Although high-profile crypto failures have made Visa cautious, it remains optimistic about the future of crypto.
Clever Robot News Desk 25th April 2023