Paxos Reveals Transparency Report for Paypal's PYUSD Stablecoin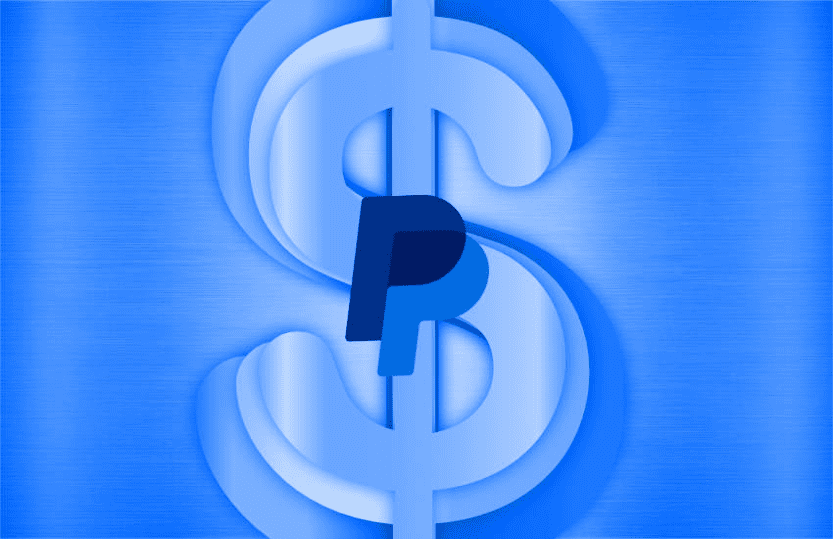 Paypal's stablecoin, PYUSD, has been operational for 38 days, and Paxos, the token's issuer, has released a transparency report regarding its reserves.
Similar to other leading stablecoins, PYUSD relies on cash reserves and U.S. Treasury reverse repurchase agreements for support. As of August 31, 2023, PYUSD has full backing of $45.36 million, with $43.86 million secured by Treasury notes and $1.5 million supported by cash reserves. Paxos emphasizes the overcollateralization of all trades to mitigate loss risk. The company collaborates with institutions like BMO Harris Bank, Customers Bank, and State Street Bank for liquidity, ensuring balances exceed FDIC insurance limits. With approximately 44.4 million PYUSD in circulation, the token ranks 411th in market capitalization and has seen roughly $1.27 million in 24-hour global trade volume.
Clever Robot News Desk 17th September 2023