Paul Tudor Jones: Unshakeable Faith in Bitcoin Amid Regulatory Challenges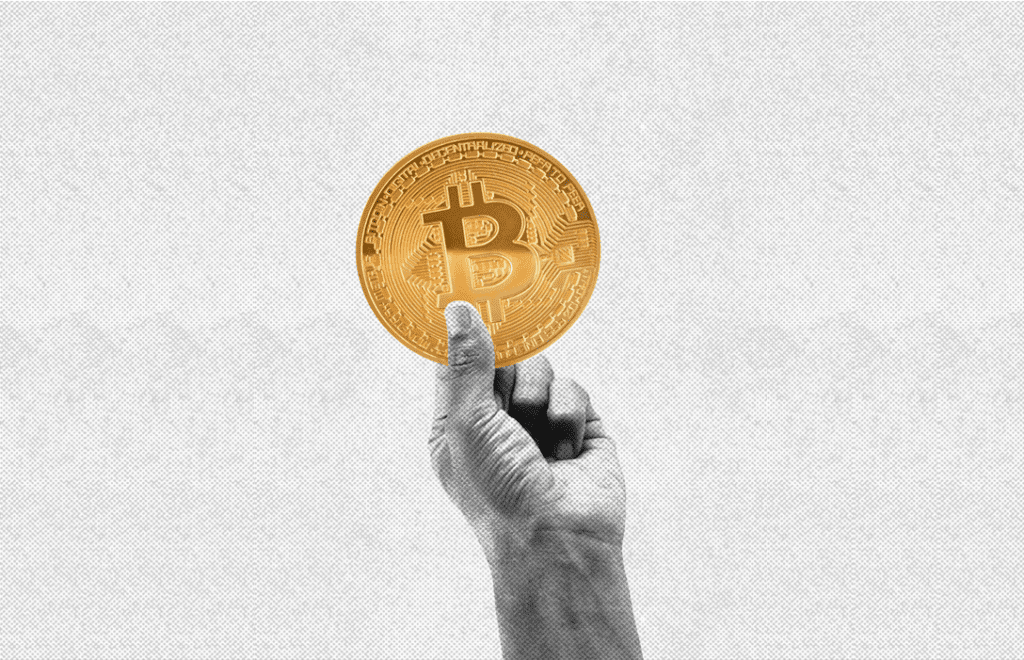 During an interview on CNBC's "Squawk Box," renowned investor Paul Tudor Jones shared his thoughts on bitcoin and the U.S. economy. While expressing concerns about potential regulatory hurdles, Jones reaffirmed his dedication to the leading cryptocurrency. He emphasized that he maintains a small diversification in his investment portfolio and intends to stick with bitcoin regardless of the challenges ahead.
Jones pointed out the possibility of the U.S. Federal Reserve's excessive actions, suggesting that rate hikes are unlikely this year. He also mentioned the potential decrease in inflation, which could pose a challenge for bitcoin. Despite acknowledging the regulatory obstacles faced by bitcoin in the United States, Jones remains resolute in his belief and continues to allocate a portion of his portfolio to the digital asset.
Explaining his commitment, Jones highlighted the unique aspect of bitcoin's fixed supply, stating that humans cannot manipulate its quantity. He firmly expressed his intent to stick with bitcoin as a diversification strategy within his investment portfolio.
In the past, Jones had confidently declared bitcoin as outperforming gold in October 2021, just before its price surged to an all-time high. However, he acknowledged the evolving landscape and the potential shift in the appeal of cryptocurrencies and gold as inflation hedges. If the inflation story loses momentum, the allure of these assets may diminish in the future.
Jones concluded by noting the role of risk premiums in the recent success of bitcoin and gold, suggesting that if inflation subsides, these assets may become less exciting. Nevertheless, his dedication to bitcoin remains unchanged, demonstrating his unwavering belief in its long-term potential.
Clever Robot News Desk 17th May 2023