Paul Krugman's Call for Euro Adoption in Argentina Amid Economic Shifts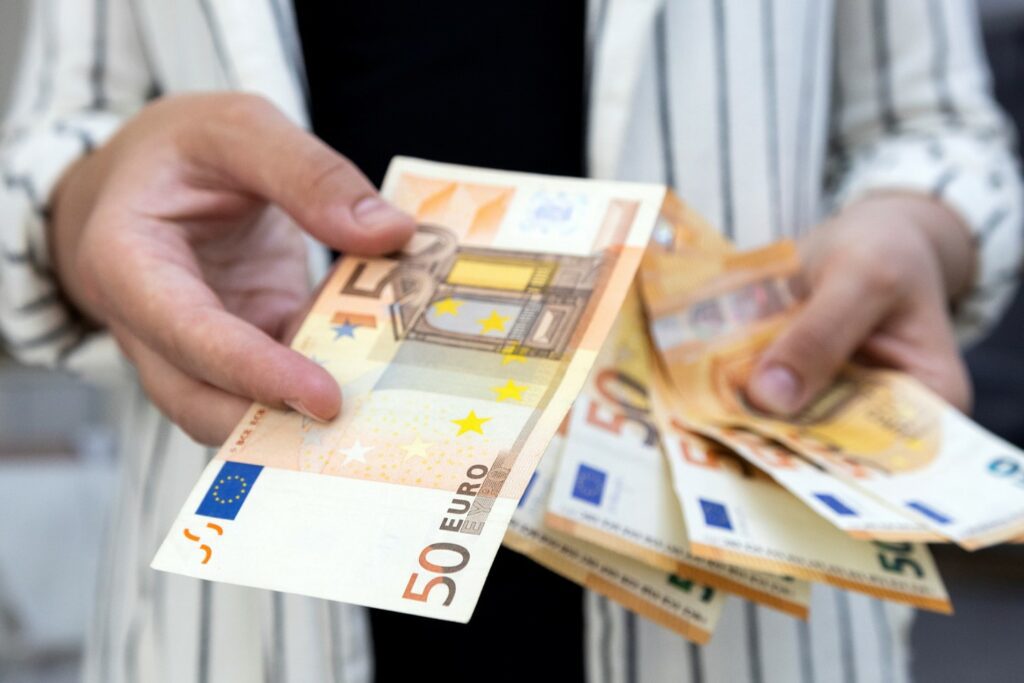 Economics Nobel laureate Paul Krugman has suggested that Argentina consider adopting the euro over the U.S. dollar due to the ongoing devaluation of the Argentine peso.
Citing Argentina's trade dynamics, Krugman emphasized that the country conducts nearly twice as much trade with the European Union as it does with the U.S., making the euro a more fitting choice. His comments come amidst the intensifying debate on dollarization in Argentina, driven by the recent victory of libertarian candidate Javier Milei, who advocates for adopting the dollar as a solution to inflation and devaluation challenges.
Nobel laureate Paul Krugman's perspective on Argentina's potential currency transition has reinvigorated discussions on the country's economic path. Krugman's point about the euro's alignment with Argentina's trade patterns underscores the growing consideration of alternatives to the U.S. dollar. This dialogue intersects with the backdrop of Argentina's economic volatility, with Milei's victory and his commitment to dollarization in response to the peso's devaluation.
Clever Robot News Desk 23rd August 2023