Panerai Introduces NFT-Based Digital Passports for Watch Authenticity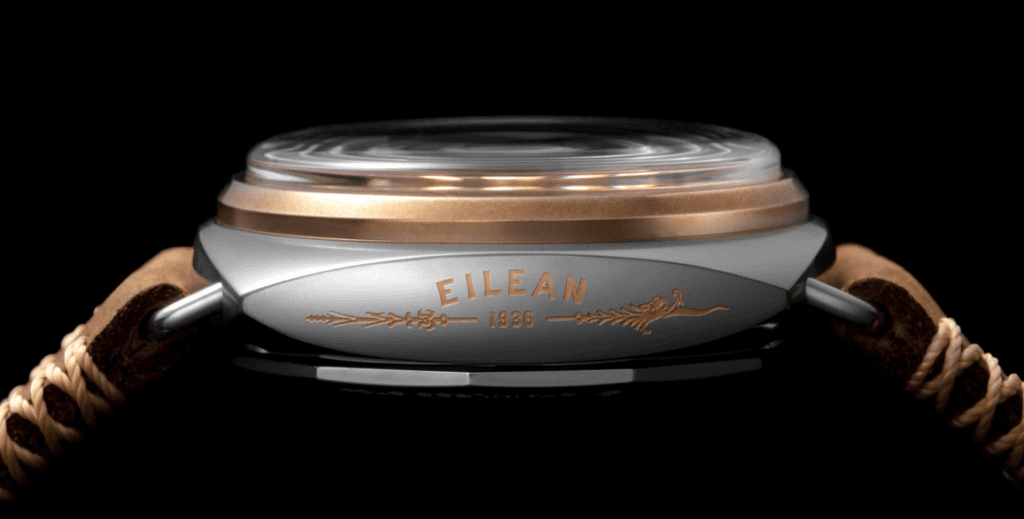 Panerai, the Italian luxury watch brand, has announced the inclusion of NFT-based "digital passports" with all watch purchases starting from October 3.
These digital passports, developed in partnership with Web3 solutions provider Arianee, will contain comprehensive information about each timepiece, serving as proof of authenticity and facilitating tracking throughout the product's lifespan. Owners can also extend their watch's international limited warranty up to eight years using the NFT passport. This initiative aims to combat counterfeiting and provide confidence to secondary market buyers. Additionally, Panerai plans to offer further value-added services through this digital identity system, aligning with the luxury industry's adoption of Web3 technologies.
Clever Robot News Desk 14th September 2023