Pancakeswap Upgrades Its Protocol with the Launch of Version 3 on BNB and Ethereum Blockchains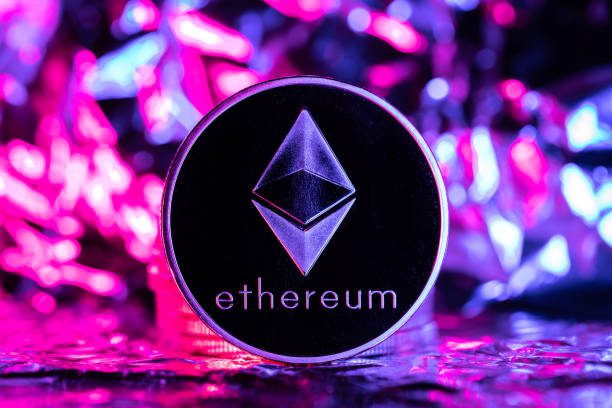 On April 3rd, Pancakeswap launched its latest version, v3, on both the Ethereum and Binance Coin (BNB) blockchains. The new protocol boasts several upgrades, including improved capital efficiency and the implementation of four fee tiers for users to choose from, ranging from 0.01% to 1%. Additionally, a VIP rewards program is set to be introduced soon, offering trading fee rebates for dex traders.
Despite low initial volumes on the Ethereum-based Pancakeswap v3, with only $3,672 recorded since its launch, the Binance Coin (BNB) version has already seen significant adoption, with $1.02 million in settled swaps recorded. Currently, the BNB version offers seven coins and 14 different trading pairs, with the majority of trades associated with wrapped BNB (WBNB) and the stablecoin tether (USDT).
Comparatively, Pancakeswap v2 remains the third-largest dex platform, with over $100 million in 24-hour trade volume, offering significantly more coins and trading pairs. In the last 30 days alone, the platform has received around 5.5 million visits.
Overall, Pancakeswap's new v3 protocol introduces exciting features and improved performance, which could prove beneficial for both liquidity providers and dex traders.