Ordinals Takes Swift Action to Counter Scammers, Empowers Users to Stay Safe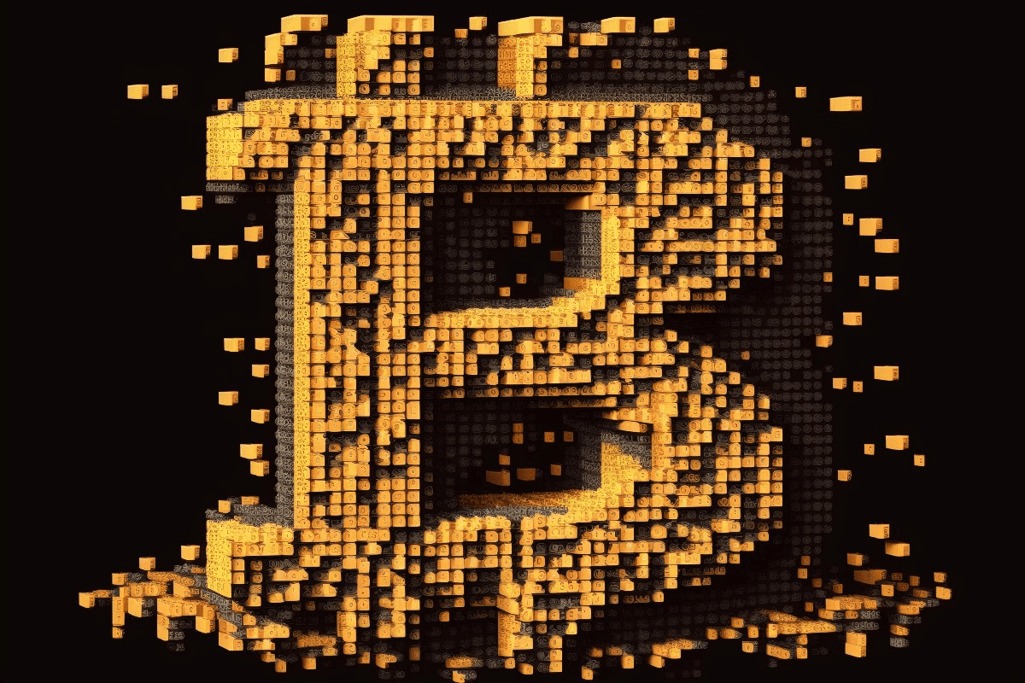 As Ordinals gained popularity for its ability to inscribe NFT-like digital media and meme tokens on the Bitcoin blockchain, it also attracted scams and exploits. Last week, the platform experienced what some users describe as its largest attack to date.
A new meme token project called ORNG launched on Friday, seemingly through the Ordinals launchpad site called Luminex. However, it was a knockoff website named "Luminux" that tricked users into minting the token. Twitter users reported their Bitcoin wallets being drained after signing a transaction for the new token.
Such scams are not new in the Ethereum NFT and token drop space and come in various forms, from phishing-style attacks to hacked Twitter accounts. The exact amount stolen in this attack is unknown, but the scam wallet received around 2.37 Bitcoin ($63,000) primarily on Friday.
The Twitter account associated with the scam rebranded to promote another potential scam, using the same fake "Luminux" landing page for a new token mint. The identity of the scammers remains unclear.
Luminex and Xverse, the creator of the Bitcoin wallet, warned users about the scam and shared details on how to avoid falling victim to similar attempts. The swift response from Luminex helped alert the community within minutes of the scam launch.
FOMO (fear of missing out) often drives crypto traders to overlook red flags, making them susceptible to scams. The buzz around Ordinals projects and BRC-20 tokens, including the recent launch of the OXBT token, may have contributed to users falling prey to the scam.
In light of this incident, Luminex emphasized the importance of double-checking URLs and waiting for official announcements before participating in new projects. Increased awareness can help users protect themselves from potential scams and malicious actors in the crypto space.
Clever Robot News Desk 14th June 2023