Ordinals Protocol Ignites Bitcoin Adoption and Sparks NFT Frenzy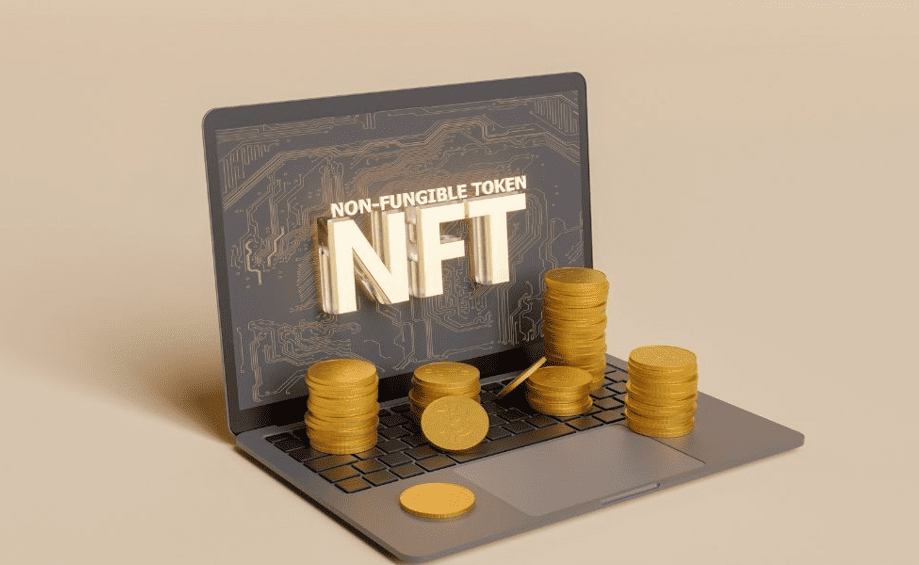 Bitcoin's blockchain is buzzing with activity as the popularity of Bitcoin-based NFTs and meme tokens continues to grow. The number of digital artifacts on the blockchain has tripled since May 1, reaching over 9 million inscriptions, according to data from Dune.
Ordinals, a protocol that allows users to "inscribe" artwork, profile pictures, and even games on the Bitcoin blockchain, has been at the forefront of this trend. Despite some criticism from detractors who argue that it congests the network and drives up transaction fees, Bitcoin advocates like Michael Saylor of MicroStrategy see it as a catalyst for Bitcoin adoption.
MicroStrategy, known for holding a large amount of Bitcoin, is exploring how to leverage Ordinals to launch blockchain-based applications. The protocol gained attention after Bitcoin developer Casey Rodamor introduced it in January, and its popularity soared even more when the BRC-20 token standard was implemented, enabling the creation of fungible tokens and meme tokens on Bitcoin.
The introduction of BRC-20 led to a surge in text-based inscriptions, particularly for meme tokens, causing network transaction fees to skyrocket. However, this is seen as a positive sign of strong demand for Bitcoin's block space, crucial for the protocol's long-term success.
The popularity of Ordinals has not gone unnoticed by NFT marketplaces. Platforms like Magic Eden and Binance have added support for Ordinals, expanding the reach of these Bitcoin-based creations.
Interestingly, Ordinals has also been adopted by other cryptocurrencies like Litecoin and Dogecoin, resulting in increased activity and transactions on those networks as well.
The rise of Bitcoin-based NFTs and meme tokens through Ordinals is showcasing the creative potential of blockchain technology beyond just digital artwork, extending into applications and games.
Clever Robot News Desk 28th May 2023