Ordinals Bring in Big Bucks for Bitcoin Miners – Daily Revenue Hits $40M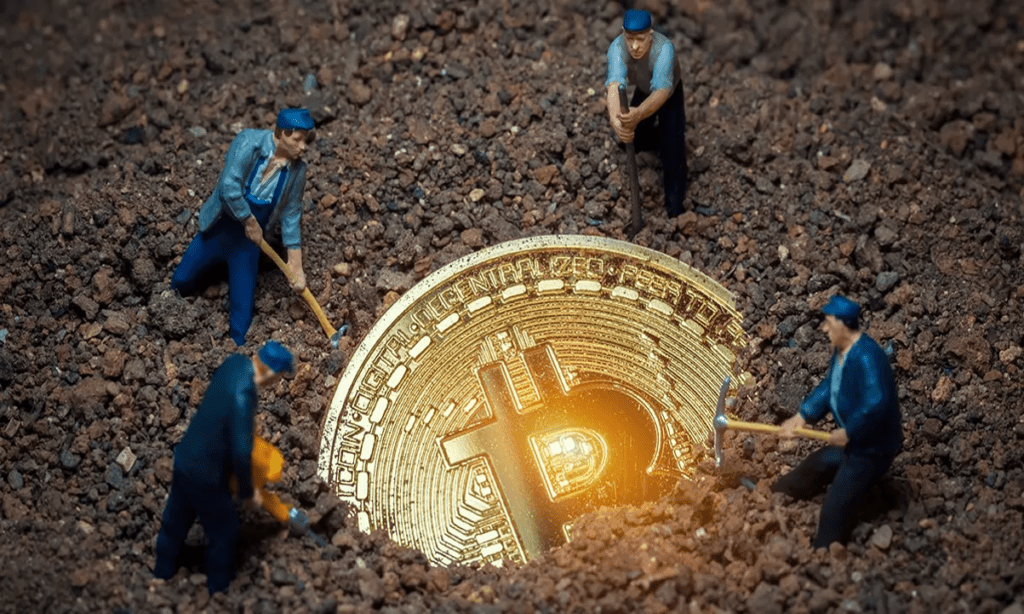 Bitcoin miners are raking in some serious cash, with daily revenue hitting a whopping $40 million!
What's the reason behind this?
It's all thanks to Ordinals, a new feature that allows digital assets to be recorded on the Bitcoin blockchain, from images to video games. The hype around Ordinals is causing a surge in blockchain activity, and miners are cashing in on the action by validating transactions using their powerful computers. While some developers are worried about the impact on network speed, others believe that the hype will soon die down. Either way, it's an exciting time to be a part of the crypto world!
Clever Robot News Desk 13th May 2023