Ordinals and BRC-20 Tokens: Lighting up the Bitcoin Community and Igniting Debate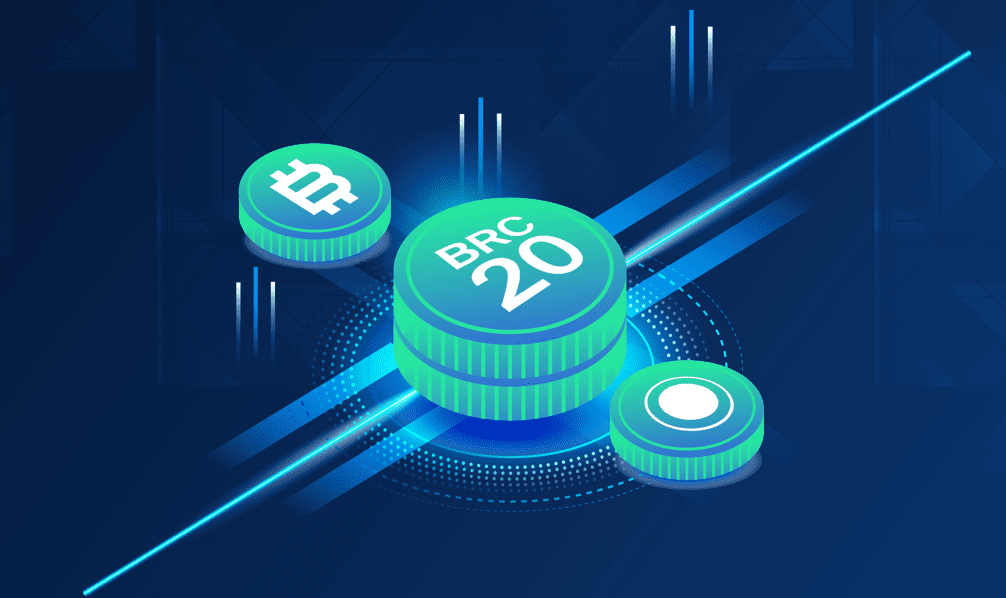 MicroStrategy's Michael Saylor is making waves in the Bitcoin world by embracing Ordinals, a cool addition to the blockchain. Think of Ordinals as NFTs' quirky cousin that hangs out on Ethereum. They allow you to add all sorts of fun stuff, like images, to the Bitcoin blockchain. BRC-20, short for "Bitcoin Request for Comment," is an experimental framework that lets you build cool tokens using the Ordinals protocol.
Ordinals and BRC-20 tokens have been stealing the spotlight lately as transaction fees shoot through the roof. This has sparked debates in the Bitcoin community about potential network attacks and whether these transactions should be censored. So, at the Bitcoin 2023 conference in Miami, Saylor sat down with Decrypt to chat about Ordinals, BRC-20 inscriptions, and whether they could be seen as unregistered securities.
Saylor is totally onboard with Ordinals, seeing them as a positive development for Bitcoin. However, he admits that many early use cases are more on the speculative side and not all that serious. One of the hottest collections of Bitcoin Ordinals is Bitcoin Frogs, a spin-off of the Pepe the Frog meme coin craze that's been causing a stir in the NFT community.
Now, let's address the elephant in the room. If BRC-20 tokens were used to issue unregistered securities, that would be totally unethical and illegal. And no one can blame the community for being against that. But Saylor points out that if these tokens were issued and regulated in a proper and ethical manner, it's a whole different story. It all comes down to how they're used and how they're perceived.
Saylor goes on to explore some exciting possibilities. Imagine tokenizing all the stocks and ETFs on NASDAQ, so individuals can have personal custody of their shares instead of relying on a centralized custodian. If presented in that light, Bitcoin enthusiasts would be all over it.
While Saylor acknowledges the potential for both economically sound and foolish use cases, he believes in letting the free market do its thing. People should invest in what they believe in and have the freedom to criticize things they find silly, without resorting to censorship.
Despite concerns about unregistered securities and opposition from parts of the community, Saylor firmly stands against censoring Ordinal transactions on the Bitcoin network. He's not keen on modifying the protocol to block certain types of transactions. In his words, "My answer is no." Let the blockchain fun continue!
Clever Robot News Desk 24th May 2023