Ordinal Inscriptions Make a Mark on Bitcoin's Blockchain with Second Most Prolific Day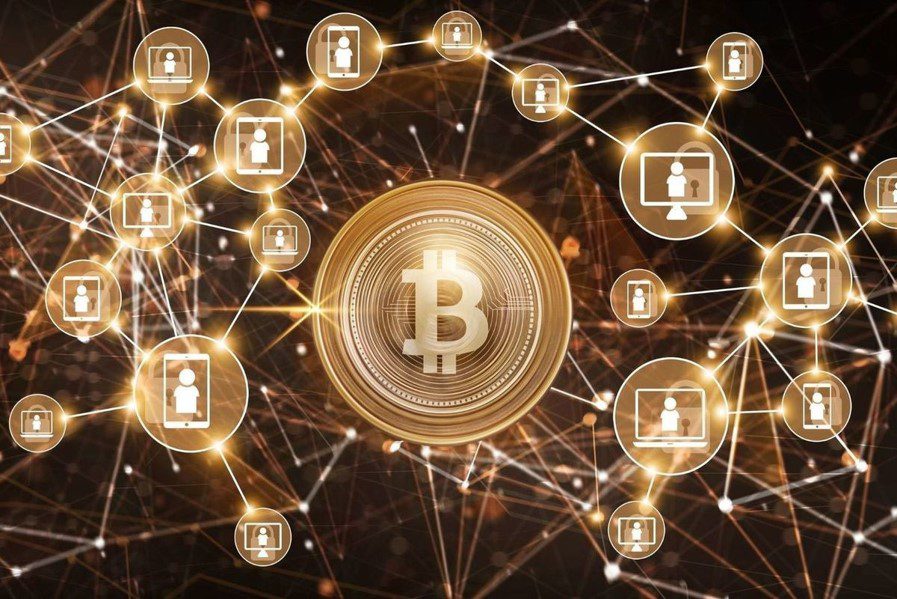 Recent metrics highlight a significant milestone for the Bitcoin blockchain, with 411,511 Ordinal inscriptions minted on a single day, marking the second most prolific day for such inscriptions.
Over the past week, Ordinal inscriptions represented a substantial 53.9% of all transaction activity on the Bitcoin network. Looking to August 21, 2023, a noteworthy 25,620,164 Ordinal inscriptions are now present on the Bitcoin blockchain. Just the day before, Sunday witnessed a spike in Ordinal inscriptions, reaching 411,511, the second-highest volume ever recorded. The peak remains on July 30, 2023, when a record-breaking 422,164 inscriptions were minted in a single day.
A recently published Dappradar report indicating a 97% drop in Ordinal inscription sales from their peak has sparked significant debate. User Trevor.btc has challenged the report's accuracy, referencing data from Dune Analytics and Cryptoslam.io suggesting a decline of 67% to 68%. Trevor.btc also criticized the report for omitting BRC20 activity, a vital aspect of the Ordinals inscription trend. NFT enthusiast and Ord.io founder, Leonidas, highlighted the active engagement with Ordinal inscriptions, noting that they accounted for 53.9% of Bitcoin's activity that week, with 1,974,803 Ordinals transactions compared to 3,660,831 Bitcoin transactions.
Meanwhile, the latest data from Dune Analytics and ycharts.com reveals that out of 612,461 transactions on the Bitcoin blockchain on August 20, approximately 411,511 were Ordinal inscriptions, constituting 67.18% of all BTC transactions that day. As of this Monday, we have already recorded a significant 36,000 inscriptions, along with 347,640 unconfirmed transactions and 223 megabytes of block space awaiting clearance.
Clever Robot News Desk 23rd August 2023