OpenZeppelin Launches Defender 2.0: Comprehensive Blockchain Security Solution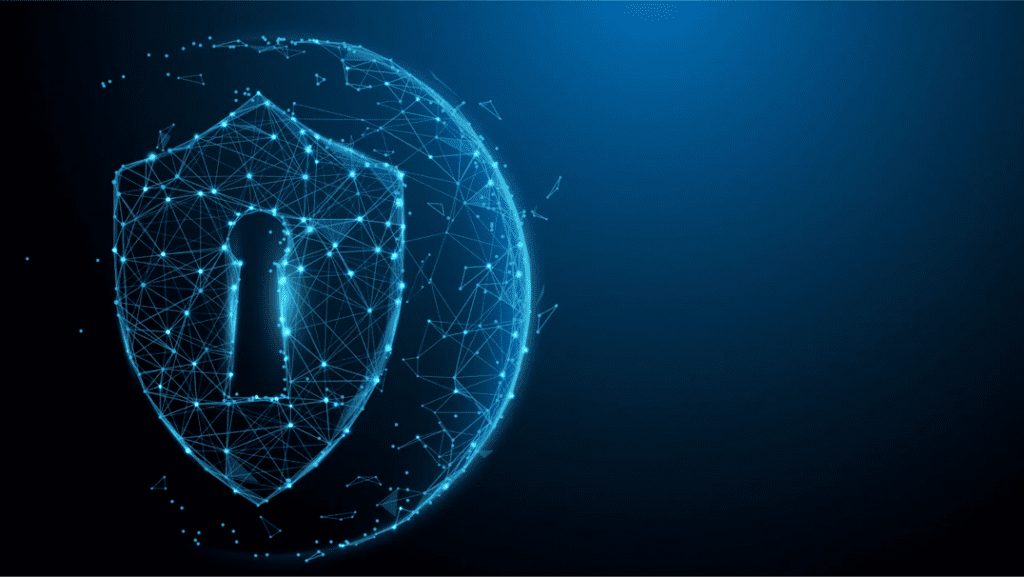 OpenZeppelin, the crypto cybersecurity firm, has introduced Defender version 2.0, an upgraded iteration of its blockchain developer security system.
The new version focuses on offering comprehensive security practices throughout the entire lifecycle of a blockchain-based project, encompassing development, deployment, and maintenance stages. Roy Zanbel, OpenZeppelin's Head of Product, emphasized that Defender 2.0 equips users with essential security features for seamless integration into various project phases. This upgraded platform brings the best practices of Web2 security into the Web3 realm, bridging the gap between the two.
The launch includes four major modules, covering areas like vulnerability detection during GitHub code publication, AI-assisted tools, auditing, deployment compliance, and real-time monitoring and response to potential risks. Zanbel highlighted that with products like Defender 2.0, the crypto industry is making blockchain accessible to developers without requiring them to be security experts. In light of recent DeFi hacks, Zanbel believes such tools are essential for expediting mainstream adoption and enticing more companies to join the Web3 space. Supporting over 30 blockchains, including Ethereum and Polygon, Defender 2.0 aims to set a new standard for blockchain security.
Clever Robot News Desk 30th August 2023