OpenSea's New Royalty Approach Deemed a 'Serious Blunder' by Billionaire Mark Cuban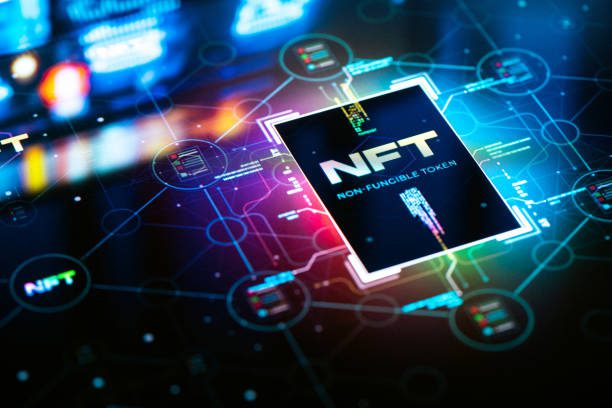 Billionaire Mark Cuban has criticized OpenSea, a prominent NFT marketplace, for its decision to disable its royalty system, considering it a significant misstep. 
OpenSea's CEO, Devin Finzer, recently announced the discontinuation of unilateral enforcement of creator fees, aiming to align with principles of choice and ownership. However, Cuban, an OpenSea investor, voiced his disagreement, asserting that not collecting and paying NFT royalties is detrimental to both the platform and the industry. He emphasized that transparency exists in the royalty system, as buyers are aware of royalties before purchasing, and creators can choose to set them to zero.
Cuban suggested an alternative approach: offering fee-free transactions for NFTs with paid royalties and deducting a percentage of the royalty as a fee, benefiting both creators and OpenSea. Cuban expressed support for royalties as a means for content creators to earn ongoing revenue from secondary market sales, drawing parallels to the textbook industry's challenges and the potential of NFTs with built-in DRM.
Clever Robot News Desk 21th August 2023