OpenSea Announces End to Enforced Creator Royalty Fees on NFT Secondary Sales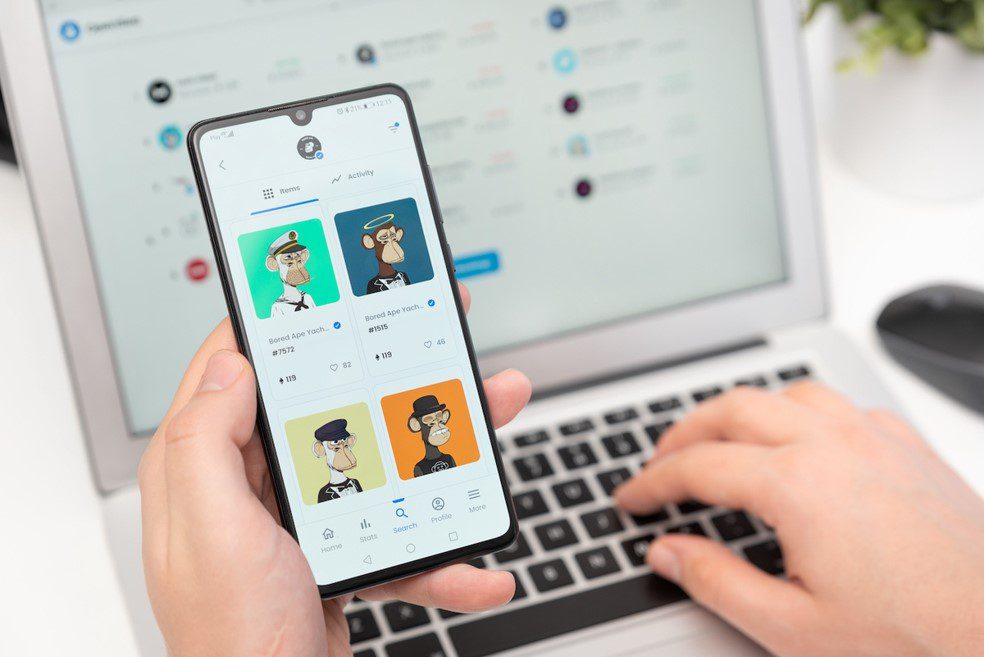 Marketplace OpenSea has announced that it will soon discontinue enforcing creator royalty fees on secondary sales of NFTs.
This change will impact artists and teams who earn passive income from their work's subsequent transactions. Starting August 31, artists listing new projects on OpenSea will be unable to demand buyers to pay a creator fee, which is typically around 2.5% to 10%. Instead, artists can suggest their preferred fee, which buyers can opt to pay as a tip. Existing collections on non-Ethereum blockchains and projects using OpenSea's Operator Filter will maintain enforced creator fees until February 29, 2024, after which NFT creator fees will become fully optional across the platform.
This move reflects OpenSea's efforts to remain competitive as the NFT landscape evolves, aligning with challengers who prioritize certain norms in the crypto community. However, this shift has garnered criticism from other NFT marketplaces and artists who believe creator royalties are integral to the NFT art revolution and artist sovereignty.
Clever Robot News Desk 19th August 2023