Oman's New Data Hosting and Mining Hub Spurs Digital Economy Growth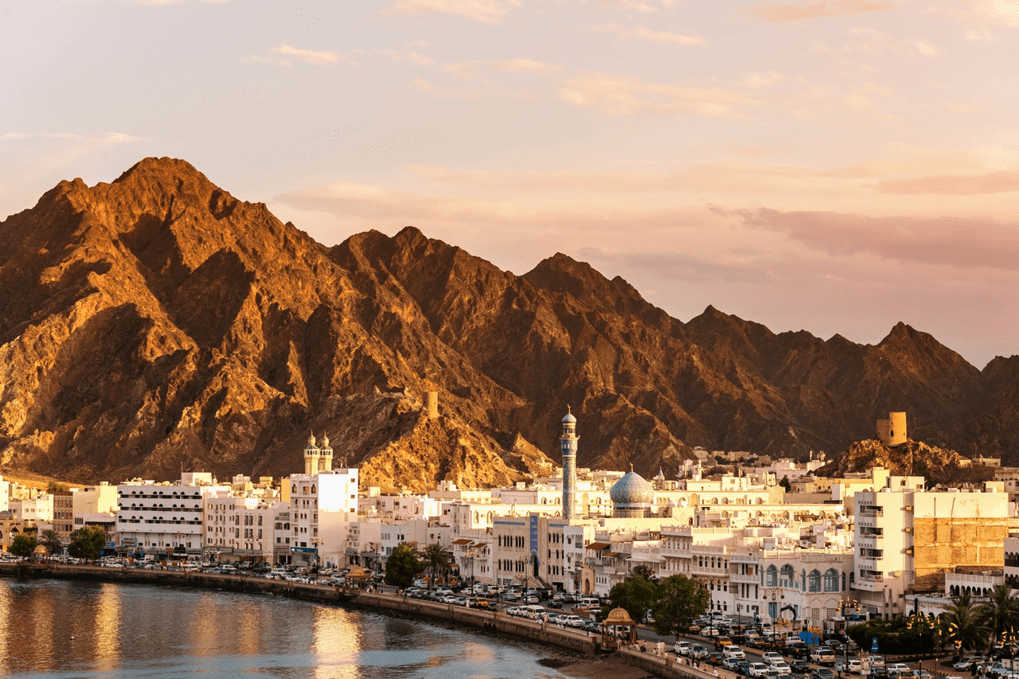 Oman's Ministry of Transport, Communications, and Information Technology (MTCIT) has inaugurated a new data hosting and cryptocurrency mining center in the Salalah Free Zone, worth over RO 135 million (more than $350 million).
This move follows a similar announcement made in November 2022, bringing the total investment in such centers to $740 million. These investments aim to bolster Oman's digital economy, create job opportunities, and establish the nation as a global hub for data hosting and mining. Exahertz International, the company behind these facilities, has plans for a wider network of blockchain-based centers in Oman. The project is already operational, with over 2,000 machines, and will expand to include 15,000 more devices by October.
In a separate effort, Kyrgyzstan is also entering the crypto mining industry with a $20 million facility powered by a nearby hydroelectric station. This move aims to utilize excess energy generated by the station during certain periods of the year and is seen as a way to benefit the energy system. President Sadyr Japarov anticipates the facility's completion by Q2 2024, with the potential for temporary shutdowns during the winter months when the power plant's productivity decreases. Both countries are exploring opportunities in the growing field of
Clever Robot News Desk 24th August 2023