Notable Developments in NFT Market, Bitcoin-NFTs Maintain Solid Standing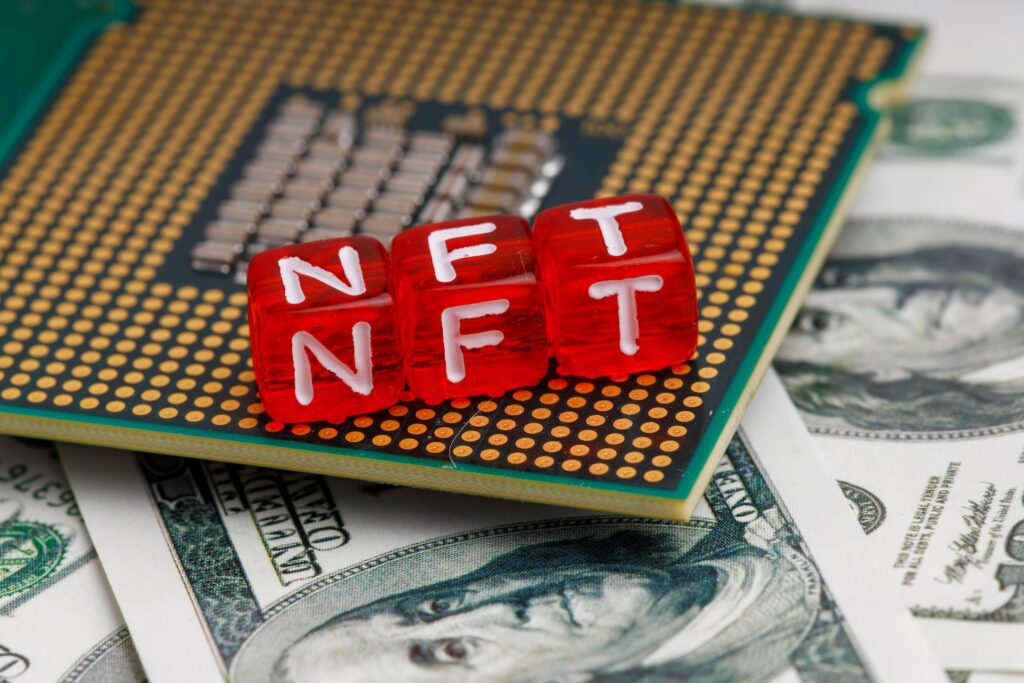 Recent data reveals that non-fungible token (NFT) sales have increased by just over $146 million this week, marking an 11.60% rise compared to the previous seven days.
While NFT transactions saw a slight dip of 1.99%, the number of individual buyers surged by over 95%, reaching a total of 664,096. ETH-based NFTs accounted for $85.43 million in sales, while BTC-centric NFTs contributed $21.38 million. Bitcoin-based NFTs continue to hold the second position among blockchains in terms of sales.
Notable collections leading in sales include "Uncategorized ordinals" with $12.18 million and Sotheby's Grails II with approximately $7.67 million. Among the top five most expensive NFT sales this week, notable NFTs from Sotheby's Grails II collection and "Uncategorized ordinals" collection secured spots on the list.
Clever Robot News Desk 21th June 2023