Nigeria's Crypto Tax Faces Hurdles Amidst Regulatory Ambiguity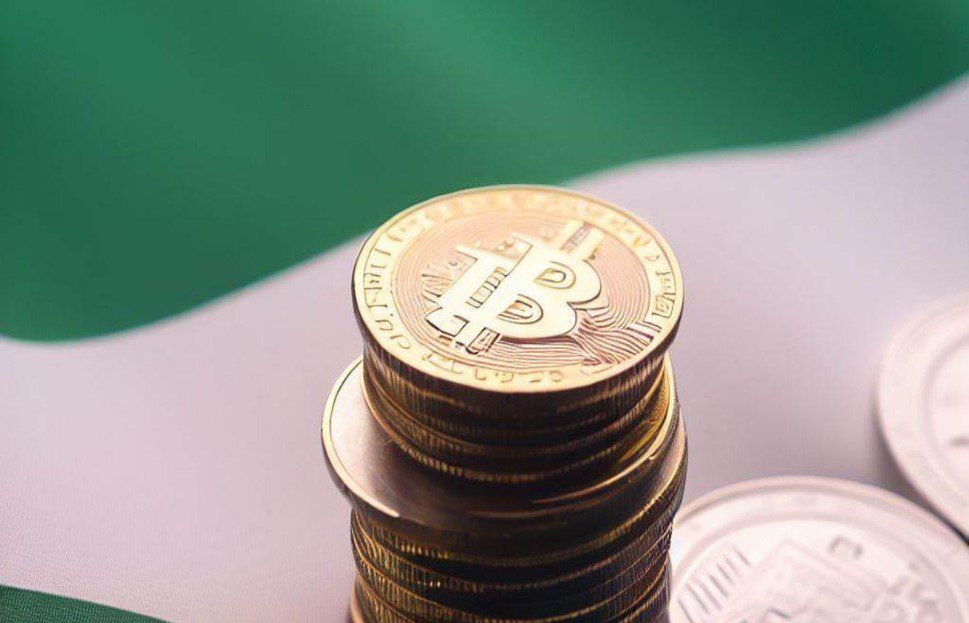 Nigeria's introduction of a 10% capital gains tax on digital asset profits is facing challenges due to the lack of clarity surrounding the country's stance on cryptocurrency.
The 2023 Finance Act included this tax on digital assets, encompassing cryptocurrencies, security tokens, and non-security tokens. However, experts believe that enforcing the tax on crypto traders will be difficult as transactions are not easily to monitor like traditional bank transactions, relying on self-reporting by traders.
The uncertain status of cryptocurrency in Nigeria, highlighted by the central bank's ban on banks facilitating crypto transactions, further complicates the situation.
With limited formal recognition and an underground market, the tax may dampen interest in digital assets. Stakeholders are calling for a more friendly and long-term approach to taxation to ensure the growth of the sector while the government's national policy on blockchain technology hints at the potential for regulated exchanges and standards for cryptocurrencies.
The impact of the new tax policy remains uncertain, but stakeholders are monitoring its effects, challenges, and opportunities.
Clever Robot News Desk 28th June 2023