Nigeria's Blockchain Industry Gets a Boost as Government Approves Adoption Strategy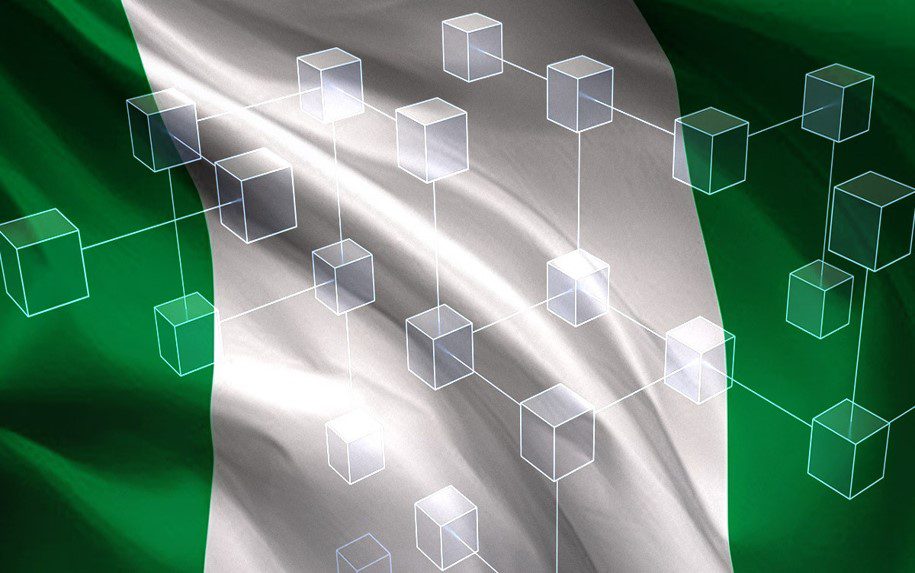 The Nigerian government just approved a blockchain adoption strategy, which is a big deal for the country's blockchain industry. This move will bring clarity and trust to the ecosystem, as many people still associate blockchain with cryptocurrency. While some in the crypto space don't think the Central Bank of Nigeria will change its position on crypto, others believe it will eventually follow in the footsteps of countries like Saudi Arabia.
The approval of the adoption strategy means that Nigeria is positioning itself as a leader in supporting blockchain innovation, user protection, security, and economic competitiveness. The strategy document outlines an "all-encompassing approach" aimed at creating a safe and efficient digital Nigeria. The government believes that the blockchain will not only facilitate the development of Nigeria's digital economy but also boost citizens' confidence in digital platforms. The focus will be on using blockchain to improve business and governance processes, rather than on the challenges it poses to governments.
Clever Robot News Desk 10th May 2023